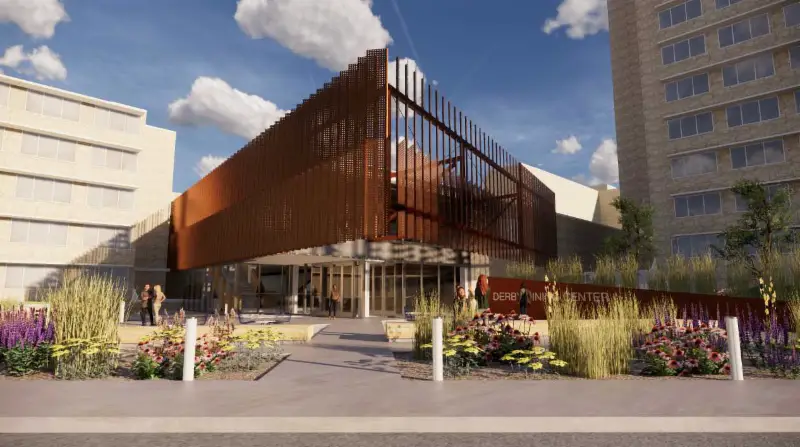 K-State students will have one less option for dining during the second half of the 2020 spring semester, due to a closure of Derby Dining Center.
Derby was originally to remain open partially during construction but university officials last week announced the facility will serve its last meal March 6 and will be closed after that. The university is spending $16 million to renovate the facility which was first constructed in 1966. It's the university's largest dining facility. The closure will help accommodate the timeline of the contractor to complete the renovations.
After Spring Break, students will be able to have Saturday meals at Kramer Dining Center. Van Zile Dining Center will also expand service hours Monday through Friday and will have on-the-go options implemented.
The university is also allowing students who had an all -access meal plan to downgrade to a 14-meal-a-week plan for the second half of the spring semester. That change must be made between March 16 and April 1.