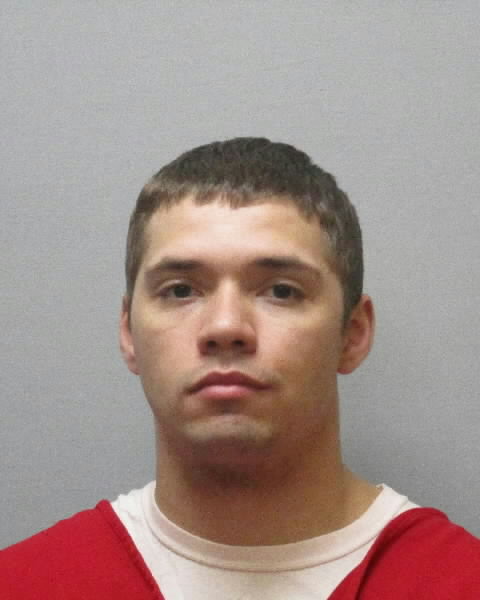 The Kansas Supreme Court docket for next week includes a petition for review in a Riley County drug-related case.
The high court will review State of Kansas v. Anthony M. Brazzle, who appealed several drug-related convictions following a 2015 sting operation at the Royal Inn Motel in Manhattan. Brazzle argues the district court erroneously admitted evidence related to a prior drug sale with undercover police detectives. He also argues they erroneously instructed the jury on possession of oxycodone, noting the evidence produced at trial was insufficient to support that conviction.
A majority of the Court of Appeals' panel rejected Brazzle's arguments and affirmed his convictions. One judge dissented in part and would have found the evidence produced at trial to be insufficient to sustain Brazzle's conviction for oxycodone possession.
At issue is whether the trial court admitted evidence Brazzle had committed prior drug sales over the defense counsel's objections. The high court will also review whether jury instruction was erroneous because they weren't required to find Brazzle illegally possessed oxycodone without a prescription. No evidence was presented that Brazzle did not have a prescription and the substance was never tested.
The high court will hear the Brazzle petition for review at 9 a.m. on December 20 at the Kansas Judicial Center in Topeka.