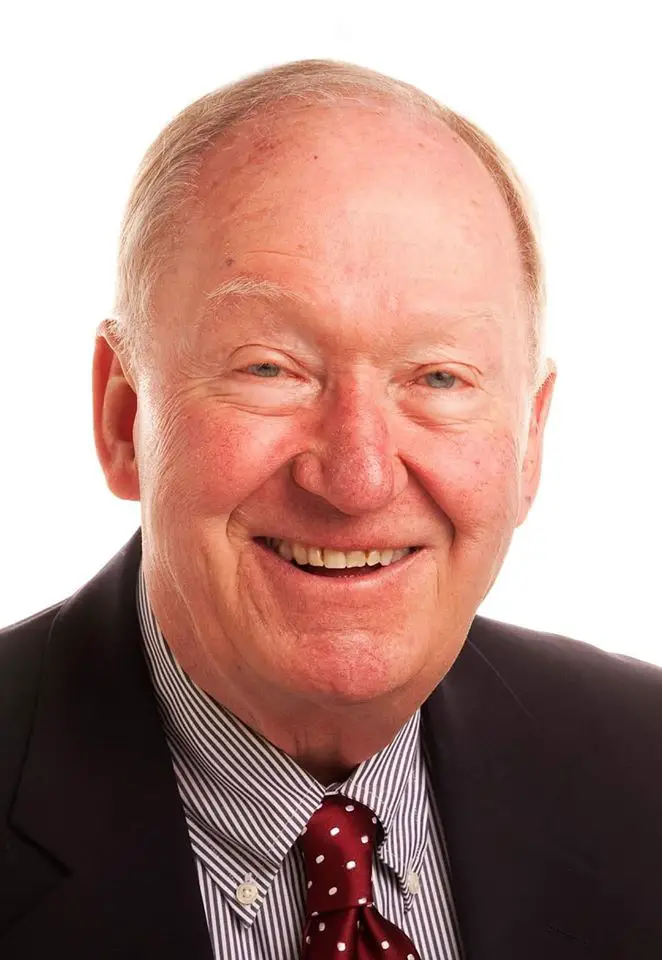 A long-time Manhattan businessman has passed away.
According to a Facebook post from his son, Jeff, Jon Levin, has died. Levin was associated with Varney's Bookstore in Aggieville for over 50 years. He was hired in 1957 at the store by Ted Varney and became a co-owner of the store. Following Varney's retirement in 1974, Levin took over as General Manager and became the store's owner in 1992 when Varney passed away. In the 1990's Levin's sons Steve and Jeff returned to Manhattan to serve as Assistant Managers of the store.
During Levin's career with Varney's. the store continued a close relationship with Kansas State University and saw remarkable expansion into the former Campus Theater building in 1998.
The Varney's Bookstore closed in 2016.
Services are pending for Levin and an obituary announcement will be posted on our website at NewsRadioKMAN.com