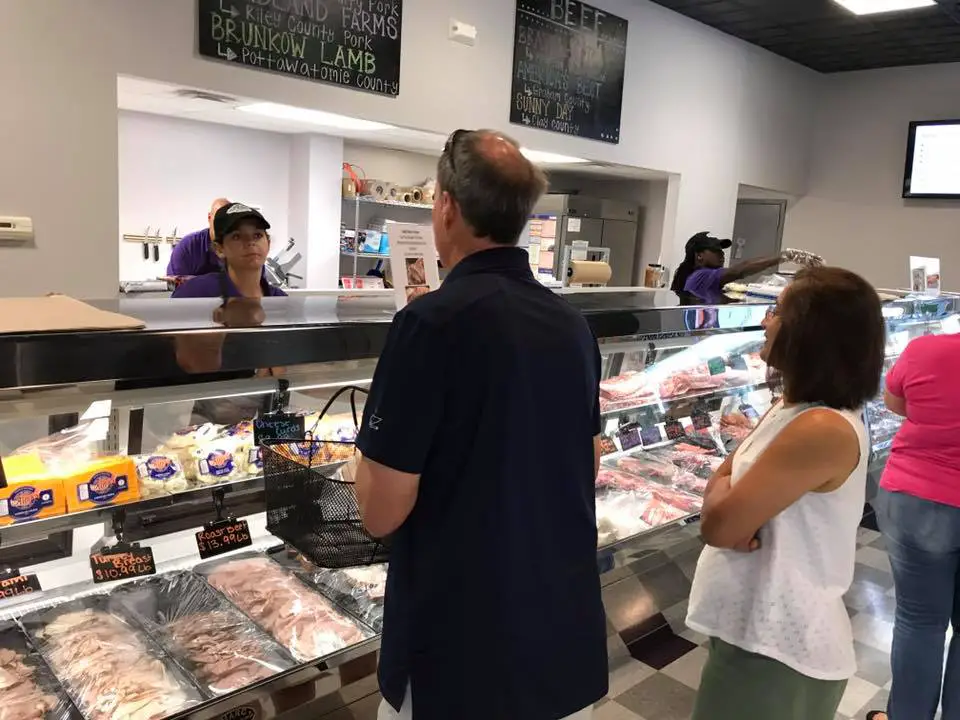 This holiday season will be the final one for the Manhattan Meat Market.
The business' management team announced on its Facebook page Friday it's closing at the end of December, due to other endeavors and priorities. The company had been part of the Manhattan business community for three years, priding itself on high quality, specialty meats and sharing local producers' stories.
Customers with gift cards are encouraged to come in and use them before the end of the year. Holiday orders are still being accepted through the end of the year as well.