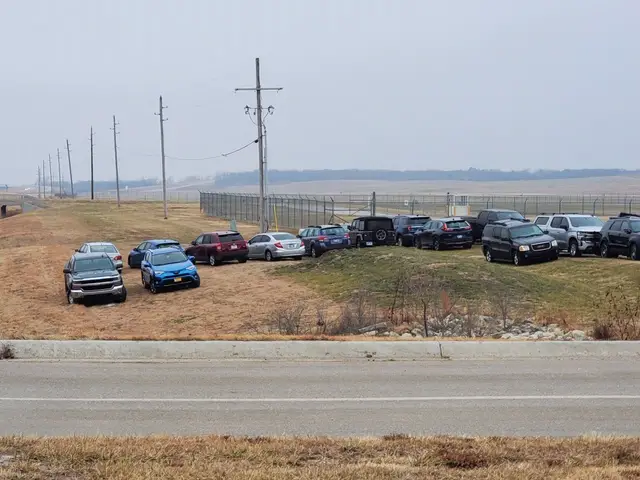 The Manhattan Regional Airport is advising anyone flying out over the next several days to consider getting a ride to the airport.
Photos shared on the airport's Facebook page Thursday showed a near capacity parking lot due to the large volume of travelers over the Christmas holiday. This isn't unusual for this time of year says Airport Assistant Director Brandon Keazer.
Keazer says the parking woes should clear up over the next several days. The Manhattan City Commission in September approved a $4.5 million project to expand parking by an additional 200 spots, which should alleviate some of the airport parking concerns by next Christmas.
The airport recently surpassed 70,000 enplanements (passengers boarding flights) for a second consecutive year. Official numbers, which will be released in early 2020 are expected to surpass the 2018 record of 70,705 enplanements. The record year was capped off by a busy holiday travel season.
Carpooling is recommended if you plan to fly out of the airport between now and the first of the year, though parking concerns should clear up by the time school resumes. If you must drive to the airport, it's recommended you allow plenty of extra time to avoid missing your flight.