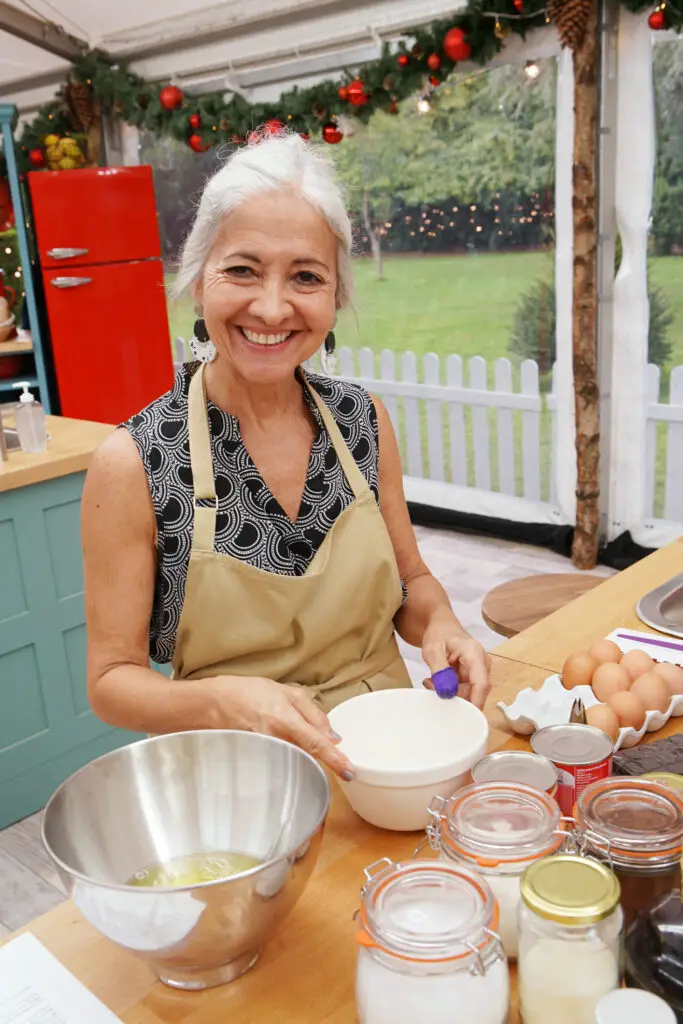 A Manhattan woman is featured in a reality TV cooking competition which debuts Thursday night on ABC.
Sally Newton, a Kansas State University research professor in the Department of Biochemistry and Molecular Biophysics is a contestant on season 5 of The Great American Baking Show. A fan of the show and its predecessor The Great British Baking Show, Newton applied each of the last two years to be a contestant and ultimately was selected this year. She says baking is her hobby.
The program is inspired by its predecessor The Great British Baking Show. Newton, a big fan of both programs, applied to be on the American version last year and made it all the way to auditions but wasn't selected.
Newton spent five weeks in London, where the show is filmed over the summer. She was there with the other nine contestants, building camaraderie in the process. She says filming is a grueling, yet rewarding process, beginning very early in the morning and finishing late at night daily.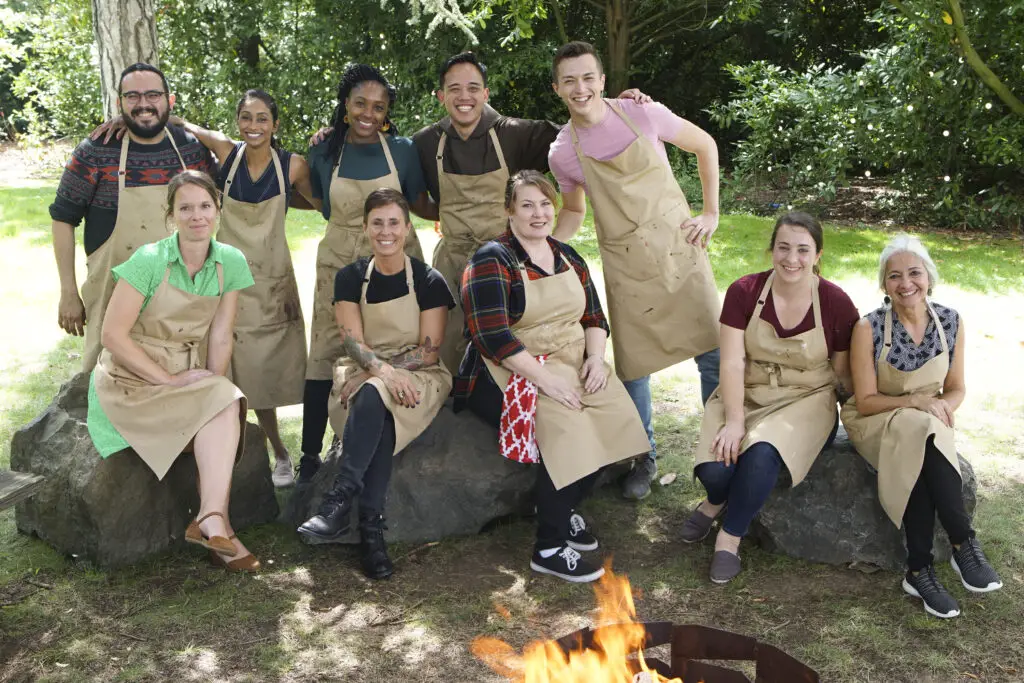 As for what you'll see when you tune in Thursday for the two-hour season premiere, Newton says the first competitions include baking cakes and bread.
Newton says participating was a once-in-a-lifetime, positive experience for her.
Each of the amateur bakers are judged by award-winning pastry chef Sherry Yard and expert baker and bestselling cookbook author Paul Hollywood. Newton says the judges can be critical.
To see how Sally Newton does, tune in Thursday at 8 p.m. on ABC. To learn more about the show visit the show page on ABC.com.  You can also follow Sally's Bewitching Kitchen food blog.