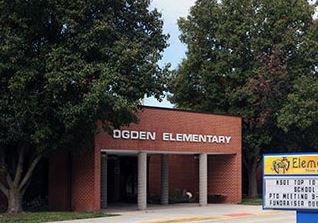 OGDEN, Kan. — With students out of school for winter break, USD 383 Manhattan/Ogden Schools is reminding families where students in the district can get free lunch.
In Ogden, free lunch is being served to all children 1-18 at Ogden Elementary. Lunch is offered from 11:30 a.m. to 12:30 p.m. on Dec. 26, 27, 30, 31 as well as Jan. 2 and 3. The district provides this as a service to the community especially for students and families that struggle with food insecurity this time of year.
The district encourages families whose household income or family size has changed to apply for the free or reduced meal prices online at frlunch.usd.383.org.
School offices will reopen Dec. 26. Classes resume Jan. 6.
In addition, a free Christmas meal is being offered at St. Thomas More Church on Christmas Day from 11 a.m. to 2 p.m., open to anyone. The church is located at 2900 Kimball Ave. in Manhattan.