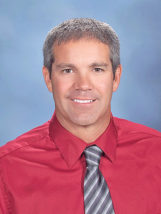 A new traffic signal is coming soon to Wamego's west side after the city and Pottawatomie County recently entered into an agreement.
It will be installed at the intersection of US-24 and Columbian Road using a Kansas Department of Transportation grant to fund construction. The remaining costs will be split between the two entities. USD 320 Wamego Superintendent Tim Winter says students use that intersection frequently as it's near the sporting complex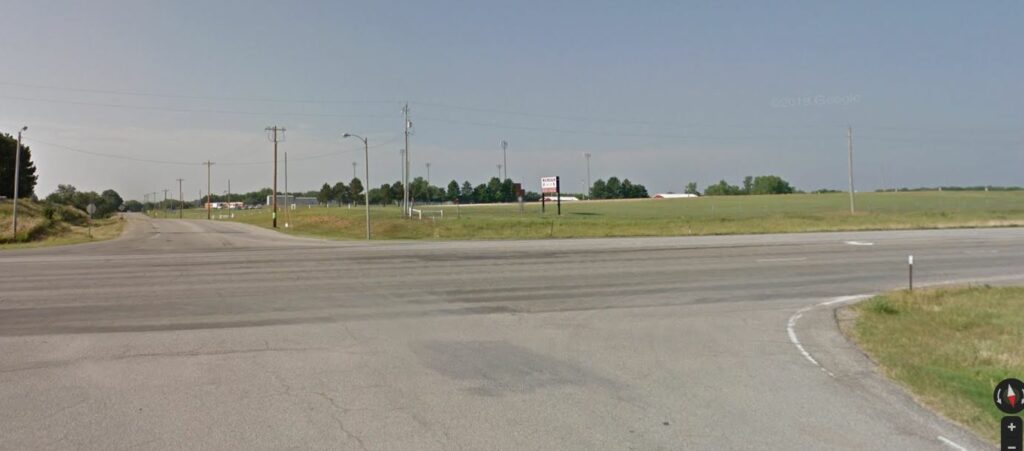 Construction is estimated to cost around $300,000 with an additional 60 to 80,000 for engineering design and inspection.
In other school news, Winter says the school board at its next meeting on Dec. 16 will consider joining the growing list of Kansas schools in a lawsuit against e-cigarette manufacturer Juul.
The district will hear the same information provided to USD 383 Manhattan/Ogden Schools last month. Winter says the major plus is that if the district joins the litigation, there is no risk associated.
The Kansas State Board of Education earlier this week recommended that all Kansas school districts pass strict vaping bans, enacting policies prohibiting students and staff from using, possessing or promoting any tobacco products including vape pens while on school property, in school vehicles or at school activities. The board also wants districts to bar all parents, volunteers, contractors and vendors from using those products on school property, vehicles and school-sponsored activities.
Winter and USD 323 Rock Creek Superintendent Kevin Logan are featured the second Wednesday of each month on KMAN's In Focus program, which airs weekdays at 9:06 a.m.