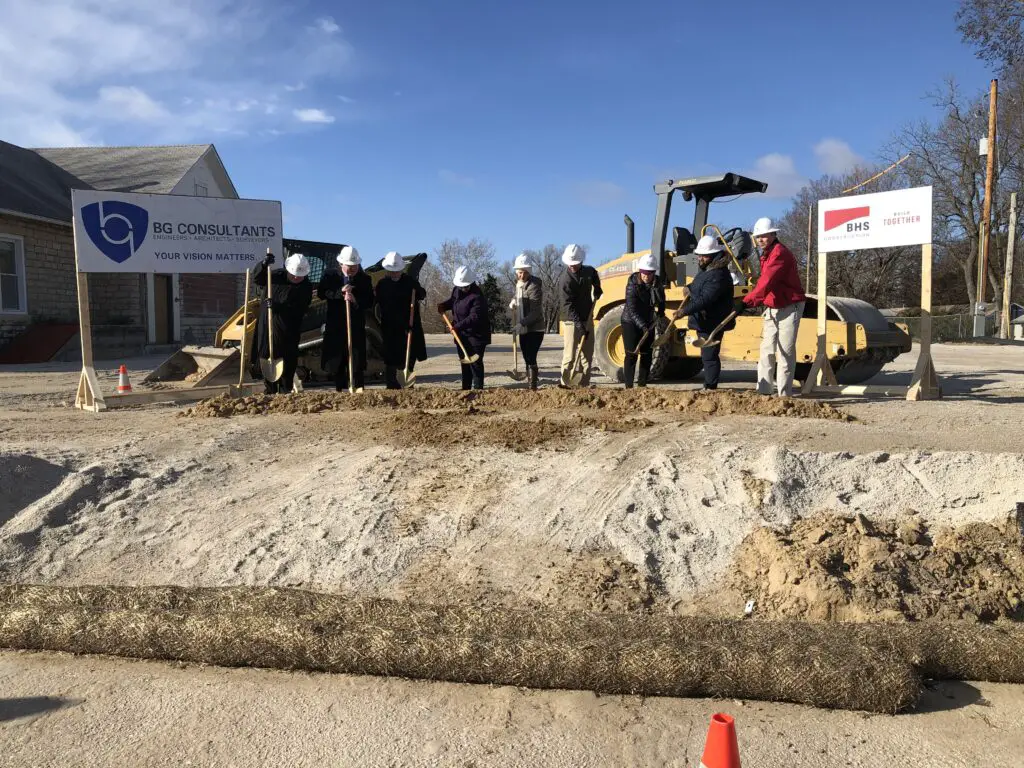 2020 figures to be a busy construction year for a number of Manhattan/Ogden USD 383 school buildings.
Several projects are already underway from the two early childhood education centers to the Keith Noll Maintenance Center with additional projects beginning at several schools over the summer.
On KMAN's In Focus this week, Superintendent Dr. Marvin Wade said the district recently received bids on the new Oliver Brown Elementary, which will break ground later this year in Blue Township.
With much of the construction happening district wide over the summer, Dr. Wade says district officials are already planning ahead for how they'll deliver extensive summer programming offered each year.
At the two middle schools, Wade says a lot of planning is underway now. In the next few years, two new recreation centers will be constructed and a new grade level will be added at both locations.
Wade anticipated bids for the middle school construction projects to go out by Friday.
The school board will receive a report from a third party company at the Jan. 22 meeting as the early stages of redistricting begins for all elementary and middle school boundaries ahead of the 2021-2022 school year. The district plans to release several details including public hearings for feedback before it finalizes any redistricting boundaries. The process is expected to be finalized in about a year. Oliver Brown Elementary will draw some elementary students currently attending Bluemont and Woodrow Wilson and potentially some students from Northview.
To follow along with district's bond construction timeline, visit usd383.org/district/bond-construction.