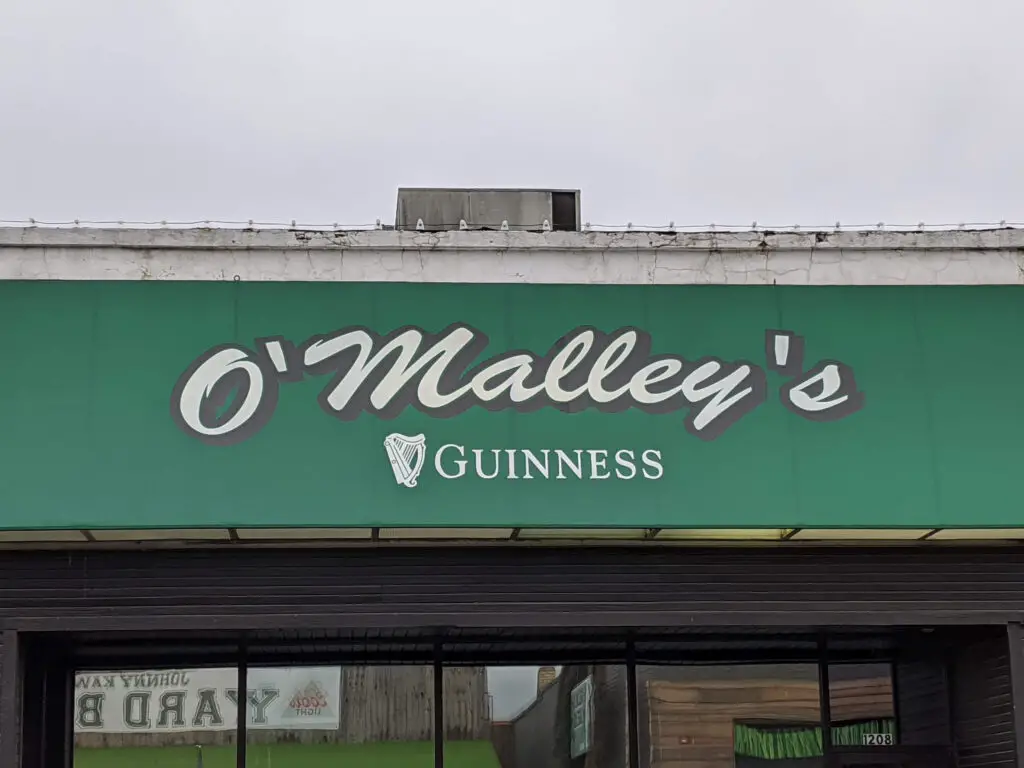 A lawsuit filed against an Aggieville bar alleges negligence and lacked adequate security when a former Kansas State University student claimed she was raped there nearly two years ago.
The suit, filed in federal court Tuesday, says the woman was at O'Malley's in February 2018 and was waiting for a friend to get off work. She had consumed a half a drink before stepping into the restroom, where two men reportedly stepped in behind her after the door failed to adequately lock. The suit says one man raped her while the other pinned her to the wall, covering her mouth while she screamed. The suit lists the owners of the O'Malley's bar Michael Troute and William Porter and the corporation as the defendants. KMAN does not name victims of sexual assault.
The suit says the bar was filled to over-capacity and alleges bartenders had been drinking alcohol that night. It also points to security cameras not being operational the restroom door lock not functioning properly and no effective or reasonable security staffing. It goes on to say these "simple, inexpensive" steps would have provided better safety for its patrons.
The two assailants have not been located. The Riley County Police Department, which has dedicated more than 80 hours to the case, says the case is currently inactive pending new information.
The victim is seeking $75,000 in compensation as well as attorney's fees.