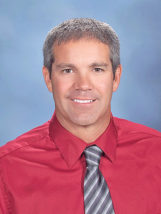 Pottawatomie County school districts will host Kansas Teacher of the Year finalists over the next two weeks.
Nominees are touring the state, observing classrooms and will speak with lawmakers in Topeka later this year to share their ideas to help further education policy and initiatives. USD 320 Superintendent Tim Winter says the group will visit Wamego schools on Jan. 22.
Their tour will conclude at Wamego High School where they'll hear more about the Honor Flight program and meet one-on-one with students.
Two weeks later, the delegation of teachers will visit Rock Creek Schools, where they'll be Feb. 6. USD 323 Superintendent Kevin Logan says they'll begin their day in St. George.
The tour will include visits to several classrooms in session, including the combined 1-2, 3-4 and 5-6 concepts. Logan says from there, they'll visit Rock Creek High School.
The tour will conclude at Westmoreland Elementary School where they'll observe the school's character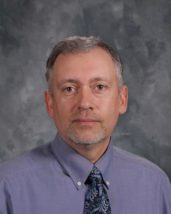 education program.
New school board members welcomed in Wamego, Rock Creek
The first school board meetings of the year took place in Wamego and Rock Creek on Monday, despite school being called off that day due to weather.
At Wamego, school officials received results from its recent audit which found no concerns. Superintendent Winter says they also welcomed new board members.
At Rock Creek, Superintendent Logan says they had to postpone teacher recognition to February due to the weather, but says two of them received Horizon Awards from Kansas Education Commissioner Randy Watson last week.
Rock Creek also welcomed Brian Bittle to the board and elected new officers for 2020. Anna Nippert will serve as board president and Don Henry will serve as board vice president.