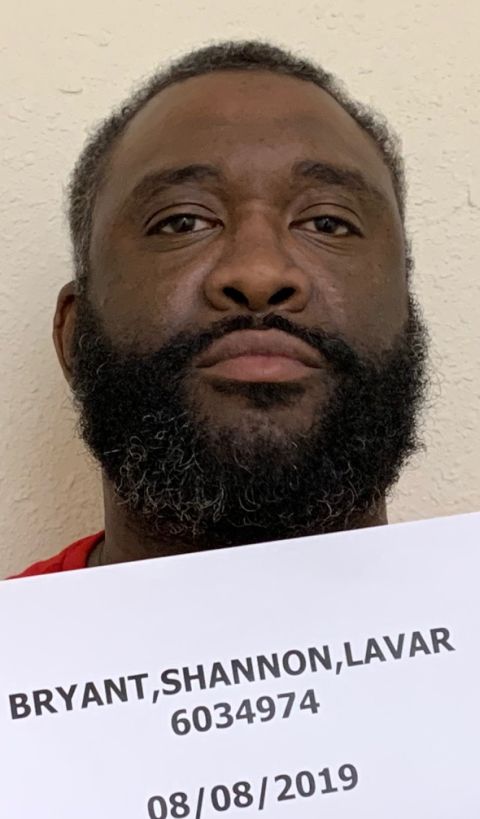 Riley County Police have arrested a 42-year-old man with several warrants.
Shannon Lavar Bryant, a registered drug offender, had absconded from law enforcement since September. He's charged with two counts of violating the offender registration act, one count of marijuana distribution, a probation violation, use of a communication device and driving with a suspended license. He was arrested late Wednesday at a Manhattan hotel.
According to the Kansas Department of Corrections, Bryant has active drug convictions dating back to 2018 in Riley County.
He remains jailed on a $27,500 bond.