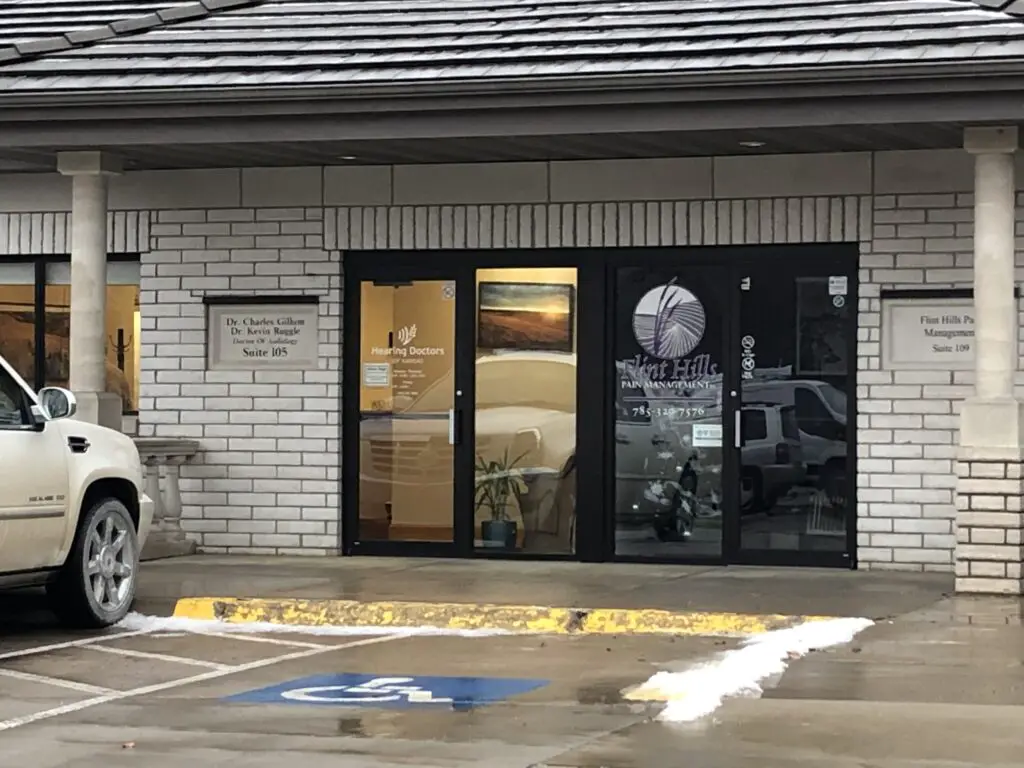 A Manhattan audiologist clinic was recently the victim of an alleged embezzlement of close to $20,000.
The Riley County Police Department filed a report Friday listing Hearing Doctors of Kansas, located at 1213 Hylton Heights Road as the victim. The report says a known 38-year-old woman allegedly stole $19,447 from the business. No suspect information has been released.
It's unclear how the money was taken or what the woman's association with the business is. The case remains under further investigation.