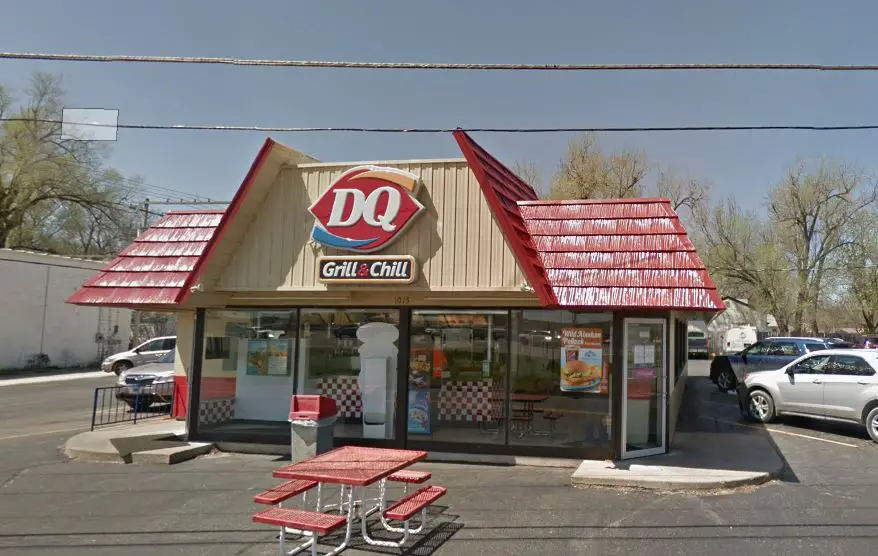 An investigation is underway following the burglary of the Manhattan Dairy Queen at 1015 North 3rd Street.
Riley County Police say the incident was reported Sunday morning, but likely occurred after the store closed Saturday night. The suspect damaged a window to gain access to the building and left with an unknown amount of money. Police do not have any suspects at this time and no arrests have been made.
Anyone with information is urged to contact RCPD.
The incident comes almost a year to the date after an armed robbery at the same location. It was Jan. 30, 2019 when an armed robbery occurred. It's unclear if that suspect was ever brought into custody.