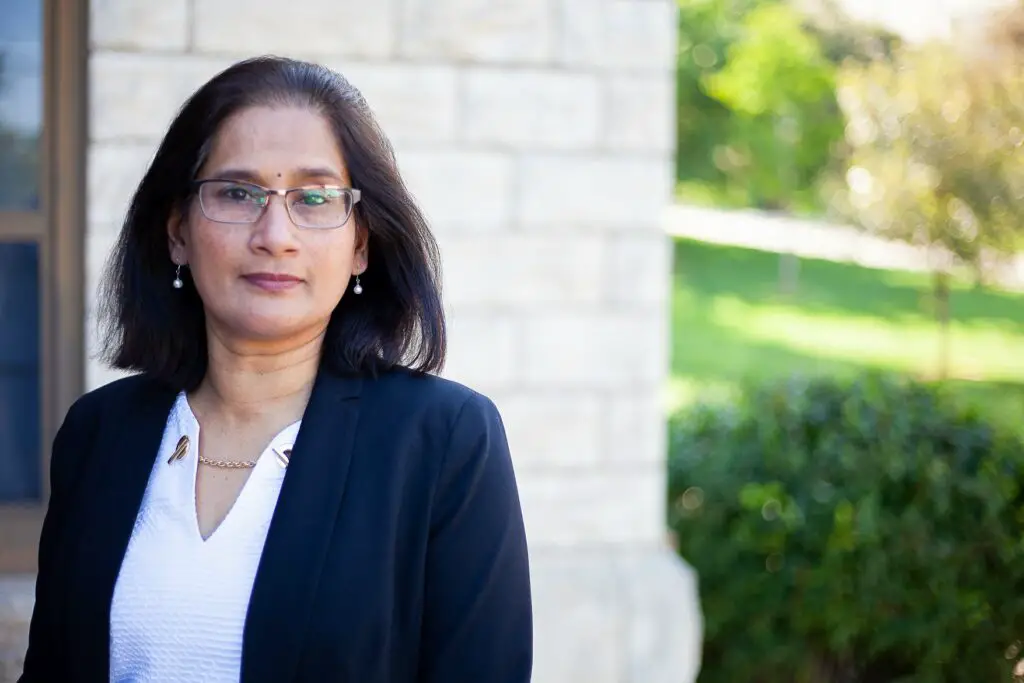 New Manhattan Mayor Usha Reddi says she's looking forward to her new role in 2020.
Reddi is simultaneously running a campaign for U.S. Senate while serving as mayor. As she travels the state, Reddi says her goal is to not only sell herself as a candidate but also the City of Manhattan and the partnerships they've forged with local entities.
Reddi is looking to become the first Kansas Democrat elected to the U.S. Senate since the 1930s. She'll face stiff competition from Republican foes including First District Congressman Roger Marshall and former Secretary of State Kris Kobach.
With a number of projects on the horizon for the city to pay for in the next several years, Reddi says she understands the need to keep spending under control at the city level. She says the commission will look hard at any potential budget cuts or improving efficiencies as they prepare their budget.
Reddi will serve as the mayor of Manhattan in 2020 while Wynn Butler will serve as Mayor Pro Tempore.