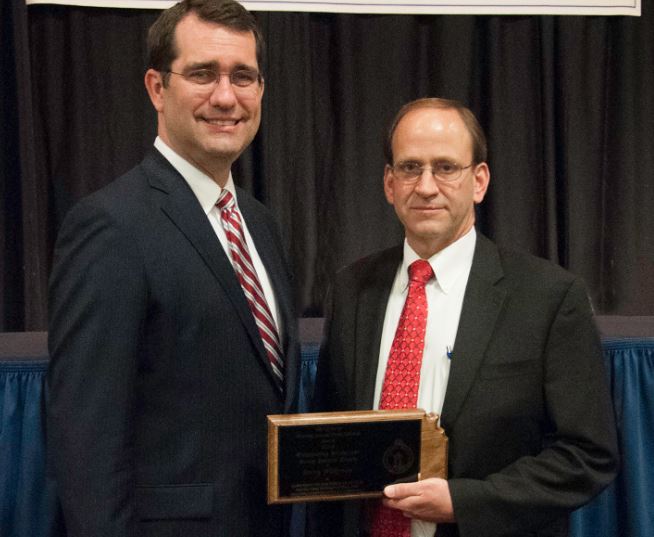 Riley County Attorney Barry Wilkerson is seeking another term as the county's lead prosecutor.
Wilkerson, who was first elected in 2004, is seeking a fifth term. He tells KMAN he still has a desire to do the job.
Wilkerson received his Juris Doctor (JD) degree from the University of Nebraska in 1990 and has been practicing law for 30 years. He was named Prosecutor of the Year in 2015 by the Kansas County and District Attorneys Association. The following year Attorney General Derek Schmidt awarded Wilkerson the Outstanding Prosecutor Victim Service Award. Wilkerson says his end goal in each criminal case is to bring justice to victims of crime and their families.
He says part of his job as the county's top prosecutor is to include the victims of crime in the legal process as much as the Constitution will allow.
Wilkerson's office has no shortage of work, as they see roughly 800 to 900 criminal cases each year. Some of those cases may end up in front of a jury. In Kansas, a jury must reach a unanimous verdict, which Wilkerson says can pose a challenge when trying to convince a jury to convict a defendant.
In addition to his role as County Attorney, Wilkerson serves as Secretary of the Riley County Law Board.