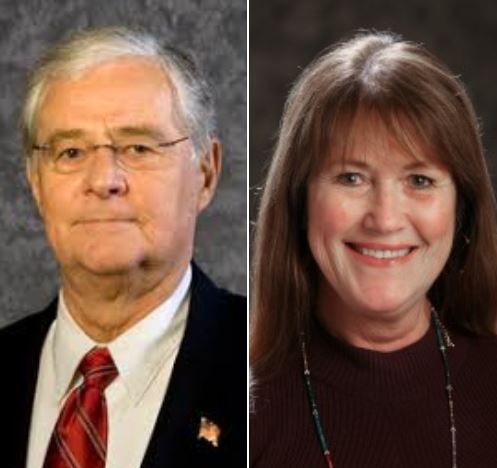 Top Republicans in the Kansas House have delayed a vote on a proposed anti-abortion amendment to the state constitution.
The decision comes a day after the House gave first round approval to get the measure on the ballot. It did not have the two-thirds majority (84 votes) necessary to pass. The House had been scheduled to vote Friday morning, but GOP leaders said it could go in and out of session multiple times before a vote occurs, possibly to buy time to sway Republican colleagues that weren't in favor.
On KMAN's weekly legislative update Friday morning, 51st District Rep. Ron Highland of Wamego, who voted in favor of the amendment, called the proposal a necessity to protect laws passed by the legislature involving a woman's right to know and inspections of abortion clinics.
64th District Rep. Suzi Carlson of Clay Center says while she's not in favor much of amending the Kansas Constitution, she does support the proposal in this case.
The measure would overturn a 2019 Kansas Supreme Court decision protecting abortion rights.