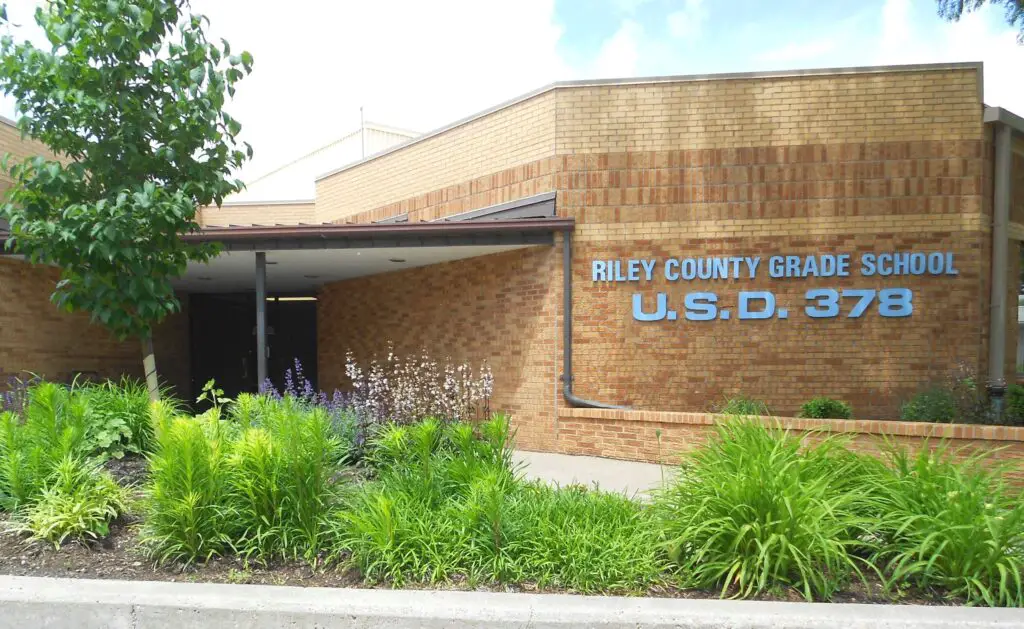 USD 378 Riley County Schools Superintendent Cliff Williams is keeping an eye on a pair of legislative bills that could alter state aid when it comes to bonds and interest, tilting the scales in favor of taxpayers.
Williams says Senate Bill 382 and House Bill 2526 are similar in their approaches, but favors the Senate bill which increases state aid for those districts that have passed bonds between 2015 to 2020.  (A pdf showing language of both bills is attached below).
"We would go from having 0% state aid to having 17% state aid and so just passing that would be a big relief for our taxpayers. I'm hoping the House will look at that and recognize the difference in there and maybe amend their bill as well," he said.
USD 378 passed its $15 million bond in November. Williams says the savings could be significant if the Senate Bill becomes law.
"I know we did some rough figures and we're looking about 2.5, maybe 3 mills. Every little bit adds up," he said.
The bill is sponsored by the Senate Education Committee. It passed by a 40 to 0 vote as amended Wednesday.
SB 382 pdf

HB 2526 pdf