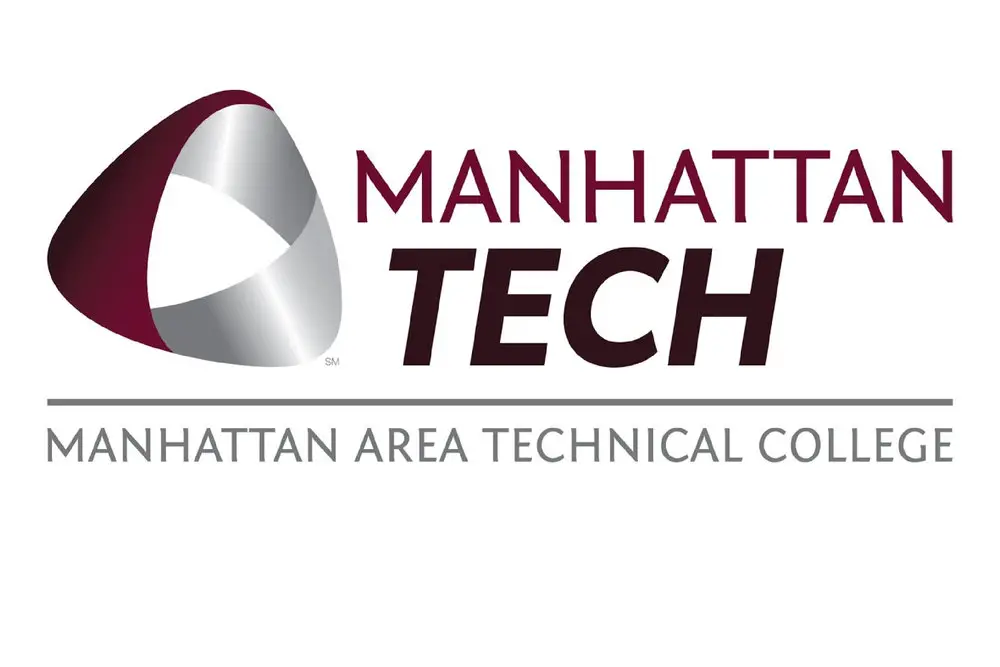 A pair of programs are coming to an end at Manhattan Area Technical College.
Recently the MATC Board of Directors approved the discontinuation of the school's Auto Collision Repair and Dental Hygiene Technology programs. MATC President Jim Genandt cited a lack of growth in both programs which steered the decision, which he says was a tough decision.
"Part of it's enrollment. Part of it is financial. Part of it is we're looking at what are the occupations that are kind of listed as high demand, high wage, critical need, where there is significant occupational growth projection," he said.
Despite the college seeing a 16 percent growth in overall student enrollment from fall 2018 to fall 2019, the Auto Collision Repair program has seen low enrollment for several years and was occasionally subsidized. The Dental Hygiene Technology program had to be subsidized just to stay afloat at around $100,000 per year. Both programs are high cost, high skilled programs for students which required specific tools.
"Our financial aid, as a two-year college, there's a cap on how much aid we can give. Both of those programs' costs go above that cap. In both instances, financial aid alone, whether it's grants or loans, won't cover the entire costs," Genandt said.
The auto class ends June 30. The dental hygiene class will be phased out during the 2020-21 academic year.
Genandt says MATC is planning to reallocate and reinvest dollars into its programs where students often get turned away, such as welding, computer information, nursing, construction science and auto technology.
"We can't do every technical education training program in the books. We're limited to what we can do so we try to be very conscious of using our resources appropriately to get the best return on the investment and churning out skilled workers for the region," Genandt said.
MATC is also close to finalizing its purchase of new property in Wamego, where it will establish its first off campus learning center. The former Bluestem Electric Cooperative building will soon house technical programs in manufacturing courses and will include programming for high school students.
"We hope to start some general education classes this fall. We'll start offering some technical education courses when we can probably in areas like Allied Health, Auto Tech, and be working with schools in the area. We've got five high schools wanting to work with us to get students to us," Genandt said.
The new facility will also help MATC partner with the business community to offer technical training opportunities, to expand the school's reach into Pottawatomie County.
MATC expects to close on the purchase by the end of February.