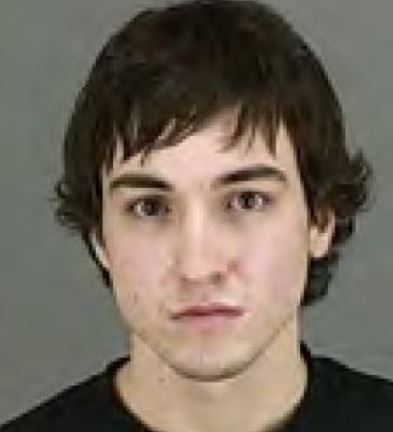 Details of why an Ohio teenager fabricated a hoax hostage threat to Lee Elementary in Manhattan last November may never be completely clear, but USD 383 officials say they're happy to have some closure on the issue.
Allen Kenna faces federal charges of interstate communication of threats and use of explosive materials. The 18-year-old was charged in federal court last week. An affidavit (see below) provides a detailed look into Kenna's private laptop journal entries and communication he had with someone living in the Manhattan area and shared his similar white supremacist and communist views.
USD 383 Assistant Superintendent Eric Reid had this message for the suspect during Wednesday's In Focus.
Reid said it became apparent early on during the Nov. 13 incident that the entire thing was fabricated. He says the amount of time and energy put into something like that cost the city and the district a lot of money and resources, as well as a lot of sleep.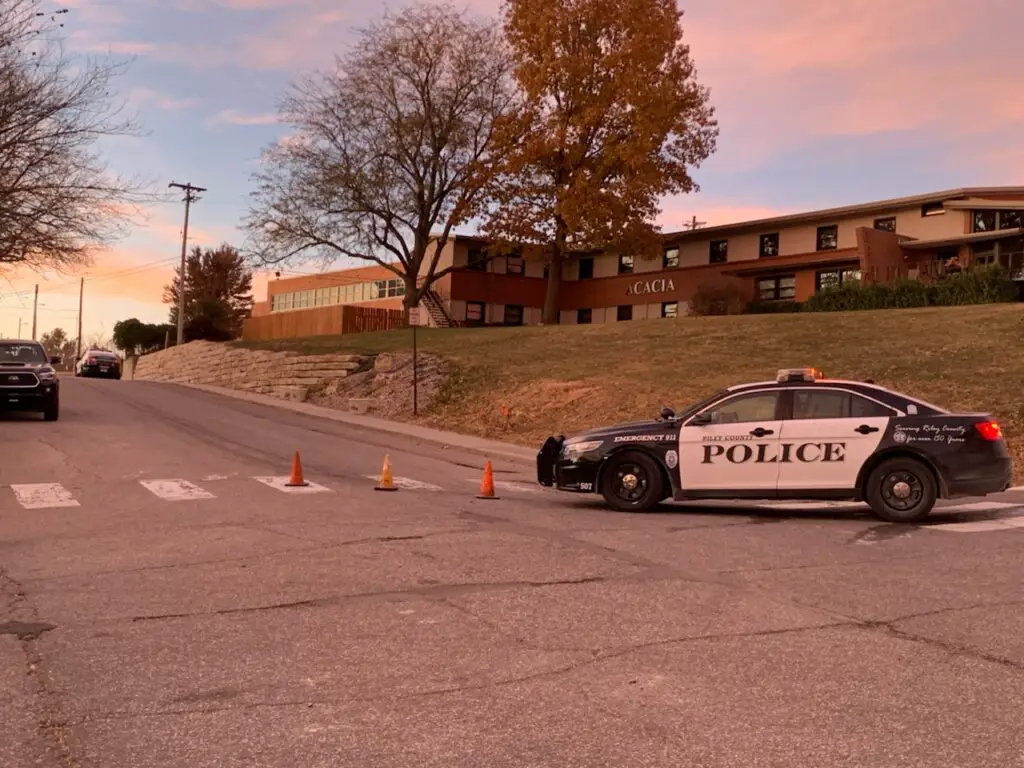 Board member Kristin Brighton says it's a good teaching lesson for children who may think they can get away with similar threats.
Kenna is in custody in Ohio after a foiled attempt to set off an explosive at his high school.
The person referred to in Kenna's journal from Kansas is not named in the redacted journal entry. It's unclear if that person will be investigated.
Kenna remains in the Summit County Jail in Akron, Ohio, on a $250,000 bond. His arraignment is scheduled for Friday.