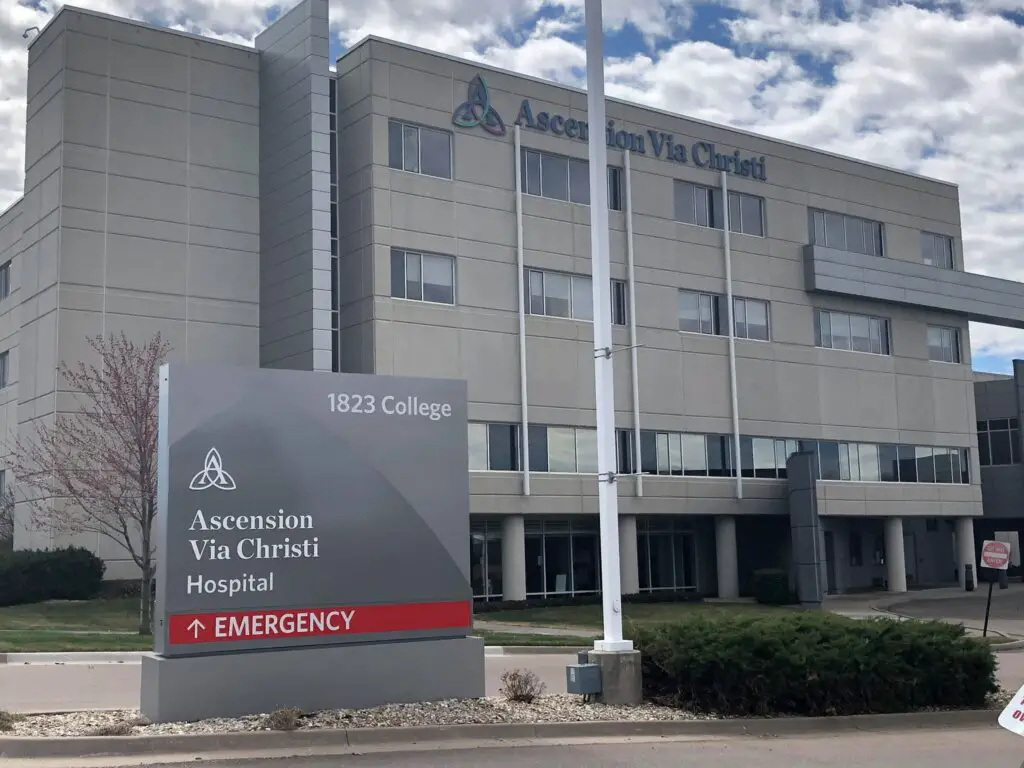 The Kansas Department of Health and Environment now lists 82 positive cases of the coronavirus in Kansas.
The list was updated to show that while a patient is being treated in Riley County for COVID-19, he's actually a resident of Pottawatomie County. Nationally the conversation has been the concern over the availability of testing kits, which according to Ascension Via Christi Hospital President Bob Copple is not a major concern at least for now at the local level.
"We all have been able to collect some of those, so the actual volume of test kits is not a major concern for me right now. The question is what is the right use of them," he said.
Copple says health officials are trying to be cautious with that stockpile though after KDHE issued some prioritization guidelines for testing.
"The testing process itself, the capacity of it is being stretched so they (KDHE) want to really focus on people who are older, those who are in nursing homes and those who are already hospitalized. Those are who gets priority," he said.
Copple says the test kit is part of one process but doesn't differentiate in the treatment if someone is showing coronavirus symptoms or something else.
"The real purpose of the test kit is to track the spread of coronavirus. It has almost nothing to do with how a patient is actually treated. If they have the fever, the cough or the respiratory issues we're treating that patient for what they've got going on and whether or not they're not positive for coronavirus, actually is not that material," he said.
Copple says some health officials began toying with the idea of utilizing telemedicine last week to serve potentially vulnerable patients for other health issues as a way of reducing exposure to COVID-19 symptoms. On Sunday, Gov. Laura Kelly issued an executive order allowing for statewide telemedicine usage.
"This allows them to use different technologies, via a computer screen or over the phone and it gives them (doctors) the ability to write a prescription without actually seeing them in person. It's a way to create some flexibility," he said.
There currently continues to be no threat of community spread in the Manhattan area.