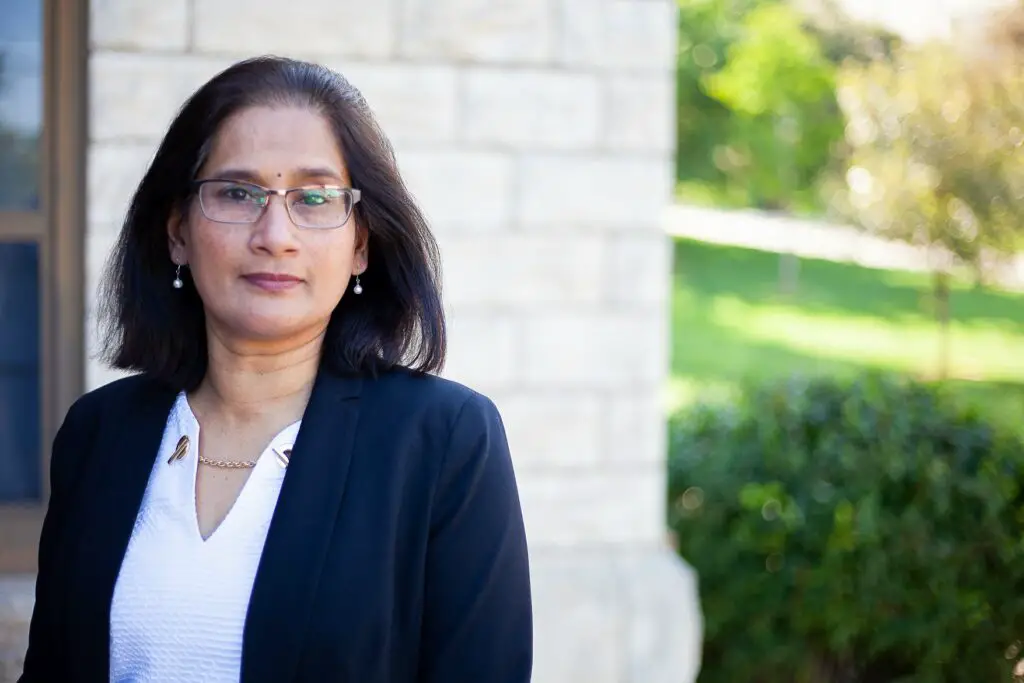 Manhattan city officials are urging the public to stay calm amid the growing concerns nationally due to coronavirus.
Mayor Usha Reddi issued a statement late Friday outlining her goal to help residents be the most prepared and reduce the risk of exposure. That includes a virtual shut down of city-wide sponsored public events and programs until March 30, as recommended by the Riley County Health Department.
"I think that's why they put the quarantine time as that much for isolating everybody because we're not ready. We are not ready as a community if everybody wants to get tested and you test positive. Even if you're not dying, if you test positive, we have to take measures for that and that takes a lot of medical care. We have to be on the preventive side as much as possible," Reddi said.
Reddi says the primary concern at the local level will be ensuring enough tests are available for health officials, in the event of an outbreak.
"I think if people want to get tested, they need to know so they can self-isolate, they can self-quarantine. How do we know if people or children are carrying it, we don't know. That's why we don't want our hospitals and everybody to be inundated with people coming in for these things," she said.
All and Recreation programs, activities and facility rentals will be closed or cancelled during this time period, including all youth and adult sports and special events. The Flint Hills Discovery Center and Douglass Center will also be closed to the public and all programs and reservations in those facilities are cancelled.
The city says refunds will be issued for programs and events that cannot be rescheduled, with further details to be available online at cityofmhk.com.
City Hall and other operational facilities, including Municipal Court, will remain open. The Animal Shelter and outdoor areas of the Sunset Zoo will remain open to the public during regular operating hours, but all indoor areas will be closed until March 30. This extends to the Zoo Sprouts Day Care.