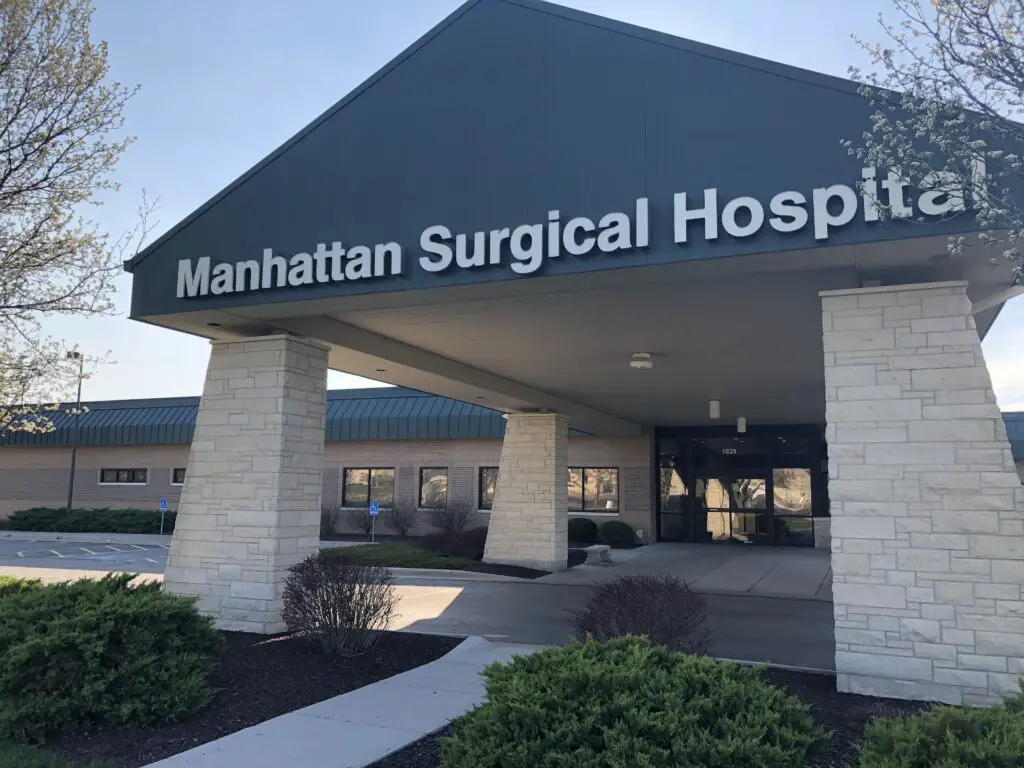 The number of total positive cases of the COVID-19 coronavirus strain jumped to 319 on Sunday, nearly five times as many cases as there were just a week prior (64 — according to the Kansas Department of Health and Environment on March 22).
With those numbers expected to climb higher in the next few weeks, many medical facilities have had to make difficult decisions about postponing elective surgeries. Manhattan's Ascension Via Christi and Wamego Health Center stopped earlier this month, postponing most procedures until early May as it attempts to save blood, supplies, medication and personal protective equipment.
Manhattan Surgical Center is now also scaling back elective surgeries, though Board Chairman Dr. Jamie McAtee says the term "elective" is largely up to debate among physicians.
"You could talk to a patient of mine that has arthritis in their knee and they can barely get around, and they'd say it's say it's not an elective surgery. But we're not doing those cases because they can be put on a walker, unload their leg, put a steroid shot in there and push that surgery down the road," he said.
COVID-19 March 29

McAtee says total joint replacements stopped being performed a couple weeks ago. As for now, the hospital is only performing primarily urgent, emergent, semi-urgent cases that would be in the best interest of the patient to proceed, at the patient's discretion.
"Most people have surgery because they're in pain. We tried to scale back anything that we consider not damaging to the patient to delay their surgery," he said.
Manhattan Surgical Hospital is not set up with intensive care units needed to manage patients with coronavirus as Via Christi is. Their role moving forward rather will largely be supportive to Via Christi's needs, seeing patients including, but not limited to those with congestive heart failure and any patients who need closer observation for a period of time.
"We've had our beds available, we continue to staff the facility to be ready if those beds need to be utilized," McAtee said.
Because of those scale backs and the added measures locally, McAtee says he believes COVID-19 may not be as prevalent in the Manhattan area as it is in places like Kansas City.
"We'll see. Only time will tell," he said.