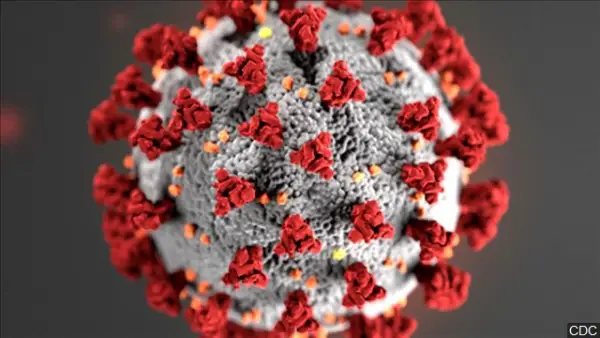 COUNCIL GROVE, Kan. — Two positive cases of coronavirus have been reported in nearby Morris County, the first reported cases in the Flint Hills region.
Morris County Public Health Department Public Information Officer William Kassebaum confirmed late Wednesday it was notified of two positive individuals who visited several locations in Council Grove.
In its initial release, the health department stated the two positive patients were symptomatic when they visited the four businesses in Council Grove and one in Strong City. KMAN was contacted by one of the patients disputing this, but the Morris County PIO confirmed Thursday the initial release to be correct.
The Council Grove businesses impacted include:
*Watts Coffee – March 12 and 13 in the morning
*Rays Apple Market – March 12 mid morning
*Life Center – March 13 morning
*Twin Lakes Liquor Store – March 13 mid afternoon
The pair also reportedly visited the Ad Astra restaurant in Strong City in neighboring Chase County.
As of Wednesday night, no positive cases had been reported in Riley, Geary, Pottawatomie or Wabaunsee counties.
If you've been exposed and have symptoms of COVID-19, including a temperature of 100 or higher, a cough, shortness of breath, health officials say you should call your doctor.