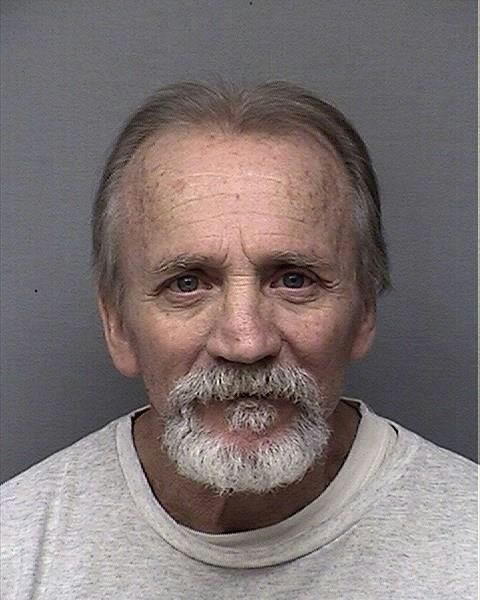 A Manhattan man was arrested Tuesday evening on charges of alleged lewd behavior with a child.
The Riley County Police Department has charged 60-year-old Miles Martin with one count of aggravated indecent liberties with a child under the age of 14 and one count of sexual exploitation of a child. Further details on the case are pending.
Online court records show Martin has previous drug convictions out of Dickinson County from 2017. He also has a pending felony charge in Geary County from 2019.
Martin is jailed in Riley County on a $500,000 bond.