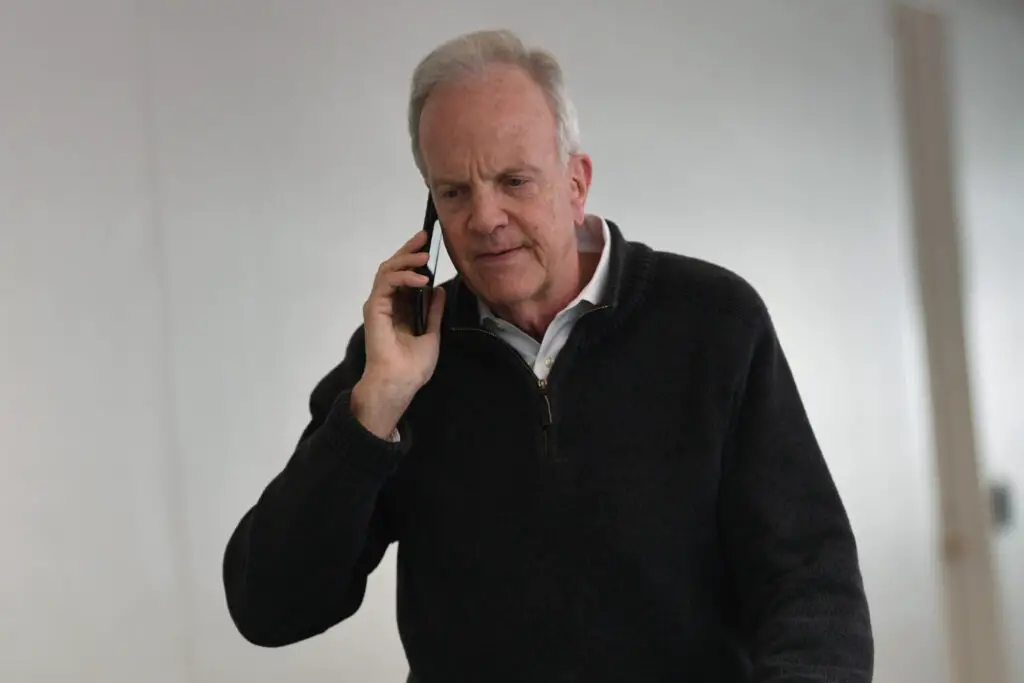 After Congress passed a record $2 trillion dollar bill in response to the COVID-19 pandemic, the question becomes how long folks will have to wait to receive their money from the federal government.
"The circumstance is that we were not prepared," said U.S. Senator Jerry Moran (R-Kan.) Monday on the KMAN Morning Show.
Moran says some individuals could begin receiving those checks as early as two weeks from now, but it's likely many will have to wait a bit longer.
"The secretary of the Treasury committed to me about a week ago that those checks would be out in about two weeks. I'm skeptical. I'm hopeful. I would guess if you are on automatic deposit, the chances of you getting your check sooner is better than if it comes in an actual check that is mailed to you," he said.
Moran worries there is a slowness to the process that could see some waiting up to a month or more before receiving the benefit. He says he and others are doing everything in their power to streamline the process to ensure those checks are delivered in a timely manner but acknowledges some may still fall through the cracks. The stimulus package also includes new parameters for unemployment insurance.
"Unemployment insurance benefits have been increased. That's an enhanced benefit that comes to people as a larger check than they would normally get on unemployment," he said.
For businesses with less than 500 employees, Moran says there will be added incentive for them to keep employees on the payroll if they've been laid off.
"If that employer will keep the employee(s) on the payroll, they will have the opportunity to borrow money from their bank or credit union, SBA guaranteed and then a significant portion of that loan based upon their employment, will be forgiven," he said.
Individuals making less than $75,000 will receive $1,200 checks from the federal government under the stimulus plan. Married couples and those filing jointly will receive $2,400 including an additional $500 per child.
While the Trump administration and the federal government work to ease the economic woes, there's also the battle to help health care workers address the growing shortages of supplies needed to treat coronavirus patients.
Moran says in speaking with medical experts and health department officials, the story is the same. He's been told many have placed orders for gowns and masks but then they're getting shipped to somebody else who has a higher priority. That's a problem he says will require more oversight.
"I'm trying to figure out who's making those decisions and whether that prioritization is the right one or if there's fraud or a scam happening," he said.
Moran says it may be a result where higher payers receive the necessary medical equipment, claims that have been noted by governors of other states.
"I think there needs to be a very close working relationship between the administration, between FEMA, the White House and governors and we ought to be doing everything we can to get more in the pipeline, but make sure it gets shipped out as quickly as possible in a fair way, an appropriate way," he said.
President Trump on Friday invoked the Korean War-era Defense Production Act, which allows a president to force companies to make products for national defense. General Motors will manufacture ventilators as a result in response to the pandemic.