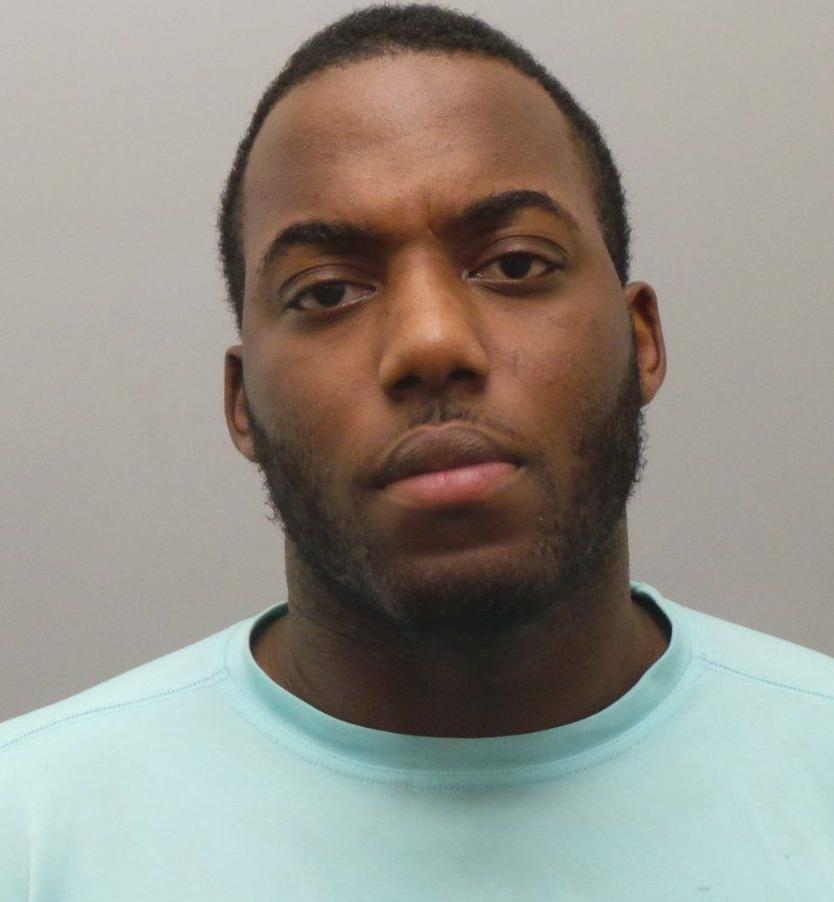 A Riley County jury will hear the case of a Missouri man charged with sexual abuse in a K-State fraternity house in 2017.
Devonta Bagley is charged with one count of aggravated criminal sodomy and one count of aggravated burglary. Bagley was extradited to Riley County in December to face the charges. He's already serving two life sentences in Missouri for sexually abusing two male students at the University of Missouri-St. Louis in 2017 and 2018.
Despite his conviction in Missouri last June, Bagley has maintained his innocence, according to the St. Louis Post-Dispatch.
Chief Judge Grant Bannister will preside over the trial, which began Tuesday morning with jury selection.