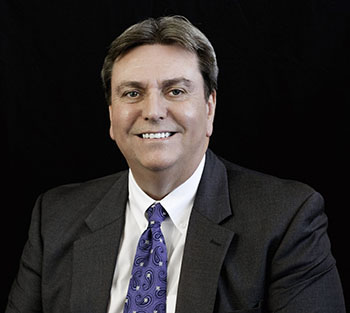 K-12 school leaders are wrestling with the challenges of how to best protect the safety of children and staff against the spread of COVID-19.
State Education Commissioner Dr. Randy Watson held a conference call Thursday where he informed school leaders of three options the districts have in the event a local health department mandates a closure due to a positive test.
"Number one – you can make up the days prior to June 30. Number two – you can ask the state department for an e-learning option. The third option is to request from me or the state board of education a waiver of the time that you have to go to school for 2019-2020," he said.
The waiver option would allow school districts to not have to meet the mandatory 1,116 hours threshold if they were forced to shut down.
Watson noted that only a health department has the authority to shut down a school if there is a person who tests positive for the coronavirus. Most districts in the state would not be able to fulfill the requirements necessary to offer classes remotely through online learning platforms.
"We are different from the universities in that we have second and third graders, we have students with disabilities that we have a federal obligation to meet their IEP's (individualized education plan). Universities don't have those requirements. It's not easy for them but it's easier for them to go to an online environment than it is for a K-12 environment," he said.
Watson says superintendents and school boards have the authority to close their school districts for any reason as a precaution, but stresses they would be required to make up those hours before the end of the calendar year.
The USD 383 Manhattan/Ogden School Board has planned a special meeting at noon Friday to discuss its short-term future plans. The district is on Spring Break, but classes are currently scheduled to resume Monday.