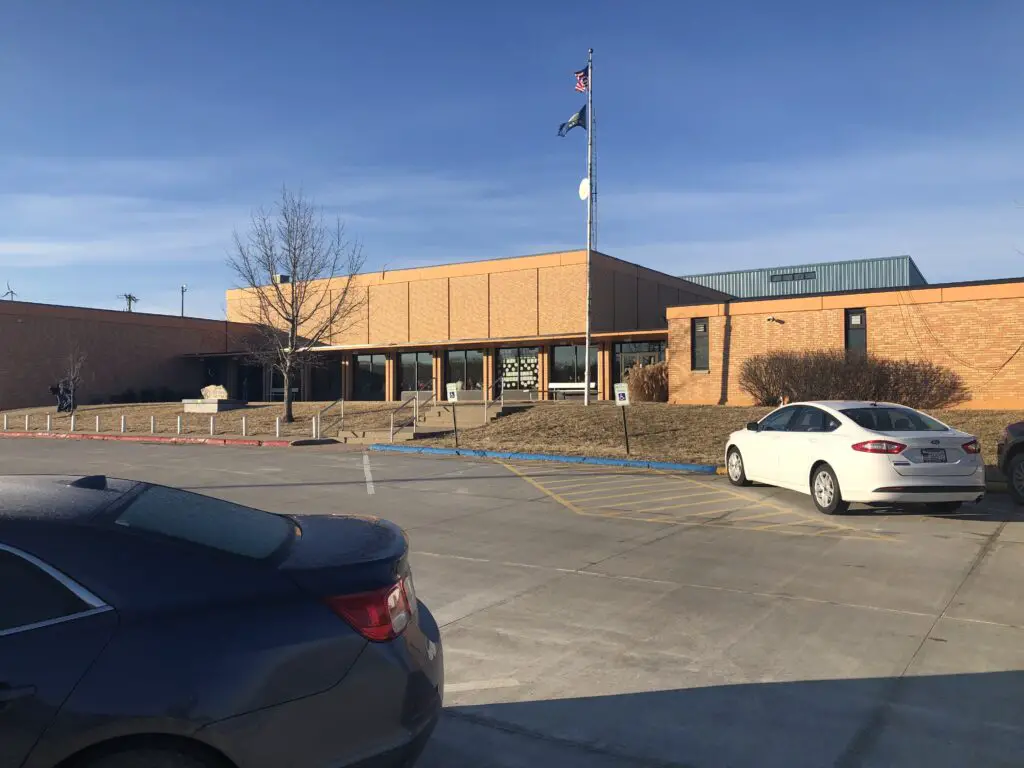 Graduation will look a lot different for area high schools this spring.
A number of districts are working on plans to offer some form of ceremony, whether it's held later or held virtually. USD 384 Blue Valley Superintendent Brady Burton says the school board approved the graduation committee's recommendation to push the in-person ceremony to a later date this summer.
"The first date that was picked was June 27, a Saturday at 3 p.m. If that doesn't work out the alternate date is July 18 at 3 p.m. which is also a Saturday," he said.
If neither date is a possibility, the district will do a curbside delivery of diplomas at a yet to be determined date. Burton says eighth graders will have a curbside promotion event, similar to graduation, on May 18.
"They have to stay in their vehicles. The student and their parents will drive by our high school building and will present their certificate of promotion and we also have a packet of awards that each student gets, and we'll present that to them that evening as they drive by," he said.
Burton says the district has done a good job implementing the continuous learning plan through the end of the spring semester, which officially commences on May 19. Looking ahead, Burton says he's optimistic things can return to normal by the fall, but says it's not unrealistic to think current measures in place may carry over into the new school year.
"I think there is a chance we could start school August  like we're ending school this spring and looking at our continuous learning to start out school, or some other type of plan," he said.
Burton says larger schools could implement school day rotations, where for example freshmen students go one day and sophomores the following day. At this point he says it's too early to know for sure what education might look like this fall.
Burton is also retiring. His last official day as superintendent is June 30.