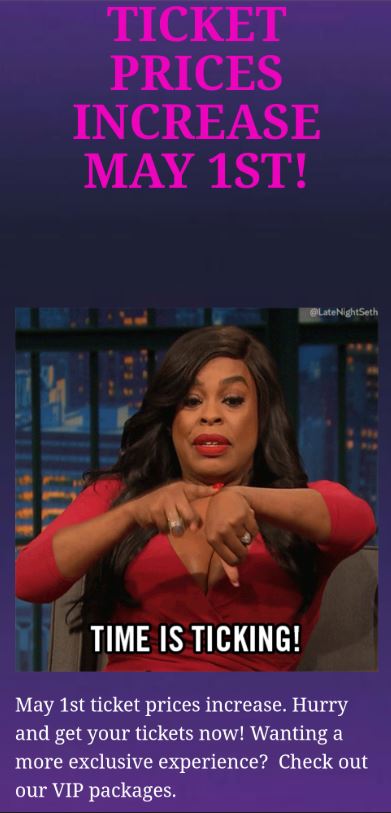 Social gatherings aren't happening for the foreseeable future, but event organizers with Heartland Stampede are proceeding with this year's show, at least for now.
The concert is planned in Topeka's Heartland Motorsports Park June 25-27. On Thursday, event organizers inadvertently sent out an email blast urging the public to hurry and buy tickets before prices increase May 1, including an exclusive VIP package.
About an hour and a half later, Heartland Stampede organizers sent out a second email blast apologizing for the inadvertent email, noting it was not planning to increase prices due to COVID-19.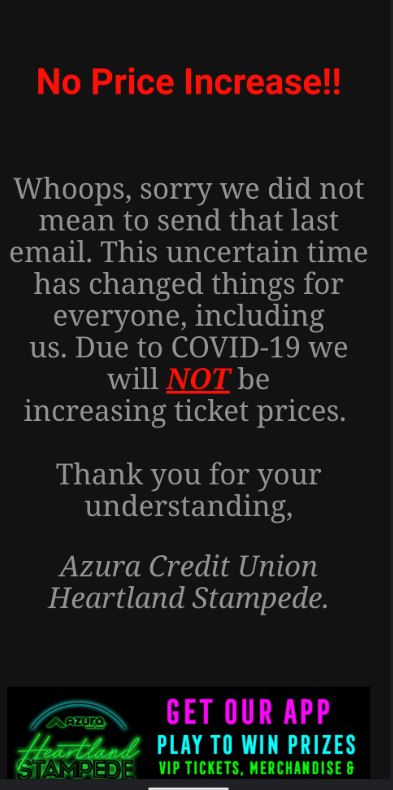 Organizers say they're still planning to hold the concert as scheduled. Refunds will be issued if the event gets cancelled due to COVID-19.
Luke Combs and Toby Keith are scheduled to headline the festival. Combs has already rescheduled six concert dates on his tour schedule. The latest, a North Carolina concert scheduled May 2 has been pushed to May 1, 2021. So far both Combs and Keith have not cancelled or postponed any shows scheduled beyond June 1, according to their respective websites.
Heartland Stampede, originated as Country Stampede, an annual event in the Manhattan area. It moved from the Manhattan area to Topeka last year due to flooding in Tuttle Creek State Park. A mutual agreement between Stampede and the Kansas Department of Wildlife, Parks & Tourism was terminated in June 2019, ending a 23-year partnership. The event traditionally brought in $8 to $10 million to the local economy.