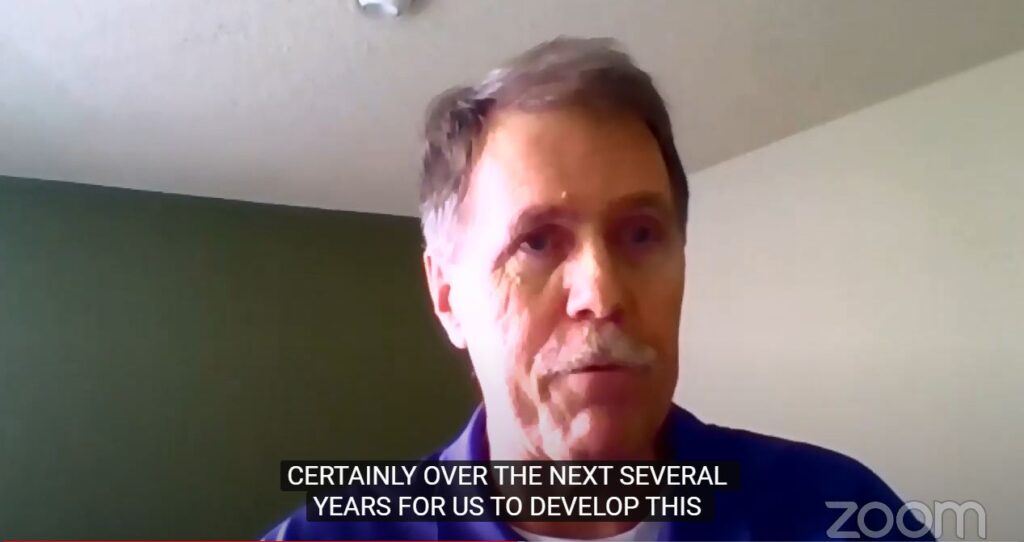 Kansas State University will proceed with the creation of the Institute for Global Food, Health and Biosecurity, pending $5 million in funding from the state legislature.
At a virtual meeting of the Board of Regents last week, Provost Chuck Taber said the effort would be designed to compliment the global food systems work which is also funded by the state. It also compliments research being done within the College of Veterinary Medicine.
"This will be something that we believe will really serve the well-being and interests, both financial and physical of Kansas and Kansas residents," he said.
As a result, the new institute would likely spawn new economic development in the Manhattan area. It would require a new facility specifically to house the institute.
"We believe for this institute to be successful, we will need to seek and get support for facilities upgrades including the demolition of Shellenberger and some other facilities work that's detailed in this proposal," he said.
The demolition of Shellenberger Hall would also mean the relocation of the Department of Grain Science and Industry, which would be housed in the new proposed facility.
Taber says the university intends to be at the forefront of workforce development needs in the area of food quality, availability, safety, cost, security and biosecurity, He noted 45 percent of the Kansas economy is in the agricultural sector as well as 13 percent of the state's workforce.
While the Regents approved the plan, they informed Taber they'd like to see more metrics on possible future job growth as it relates to the development of the institute. The institute is part of K-State's 2025 visionary plan.