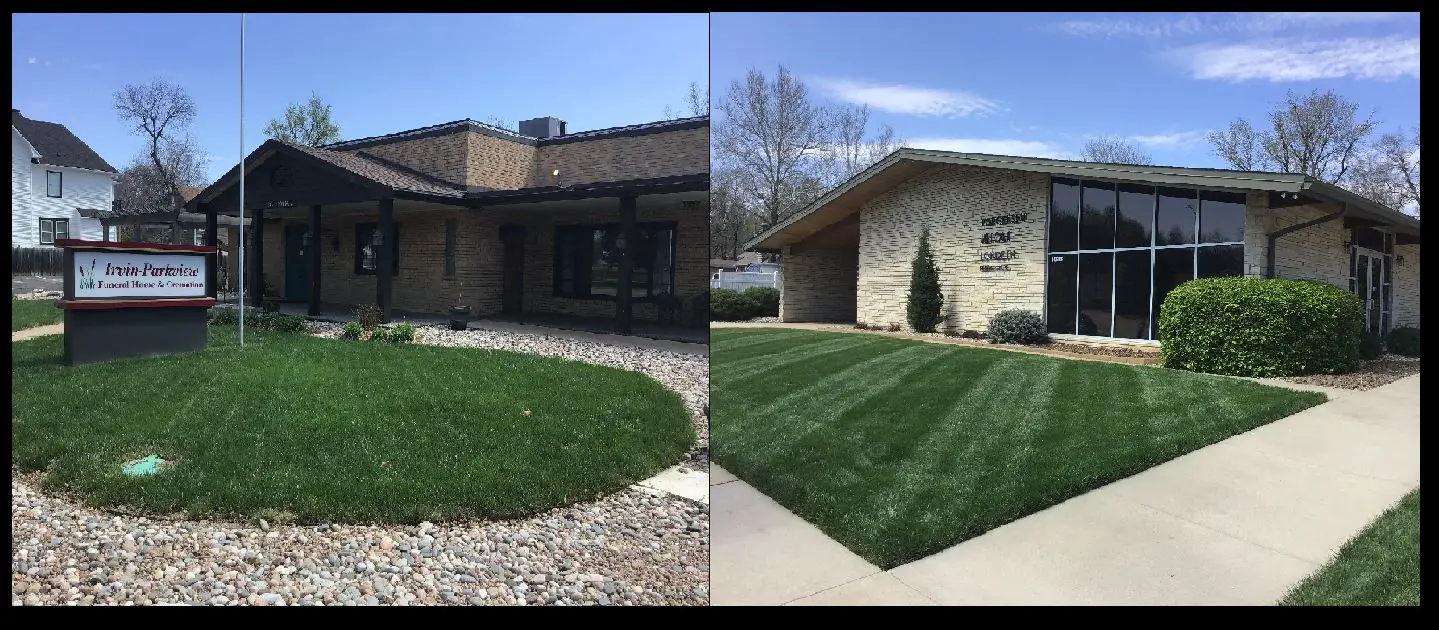 Funerals have shifted drastically since stricter measures have been implemented around social gatherings.
Families of loved ones who have recently passed are being faced with uncertainty for when they can hold memorials or a funeral in the traditional sense.
"Most families have chosen cremation, then they're going to do something later on their own. We have about 12 pending cases," said Brian Waddington, business partner with Yorgensen-Meloan-Londeen Funeral Home in Manhattan.
Cremation rates are normally about 40 percent in Manhattan, but currently they are closer to 60 percent, according to Waddington. He says their doors remain open as well and they are still performing viewings and pre-arrangements with families, with gatherings currently limited to 10 or less people in the building.
"There's not a handbook. None of us have ever been through a pandemic before. The families have all been understanding, most of them don't even know they can come into the funeral home and make arrangements or if a person doesn't have COVID-19, we can still embalm. We still have viewings, but we just have to limit the number of people," he said.
Down the street at Carlson's Irvin-Parkview Funeral Home, the tough decisions are being made for families, many opting for cremation services.
"That's been the biggest change in how we've been operating is just not having the funerals we'd normally have," said Kathleen Gilbert, Funeral Director at Irvin-Parkview.
The funeral home has offered to do traditional funerals remotely using a video platform like Facebook Live, but so far haven't had the interest from families. Gilbert says much of that may be attributed to the emotions of the grieving process and families wanting the more personal get-together.
"Sometimes families never get together, except for weddings and funerals. It's definitely impeded on that a lot," she said.
Irvin-Parkview Funeral Home also has resources, including access to grief counselors for anyone in need, especially during the ongoing pandemic. That information as well as other end-of-life resources and funeral planning is available at irvinparkview.com.
Traditional funerals and cemetery burials can still be held under the social distancing guidelines implemented by the health department. For more information about that or other pre-arrangements, you can also visit ymlfuneralhome.com.