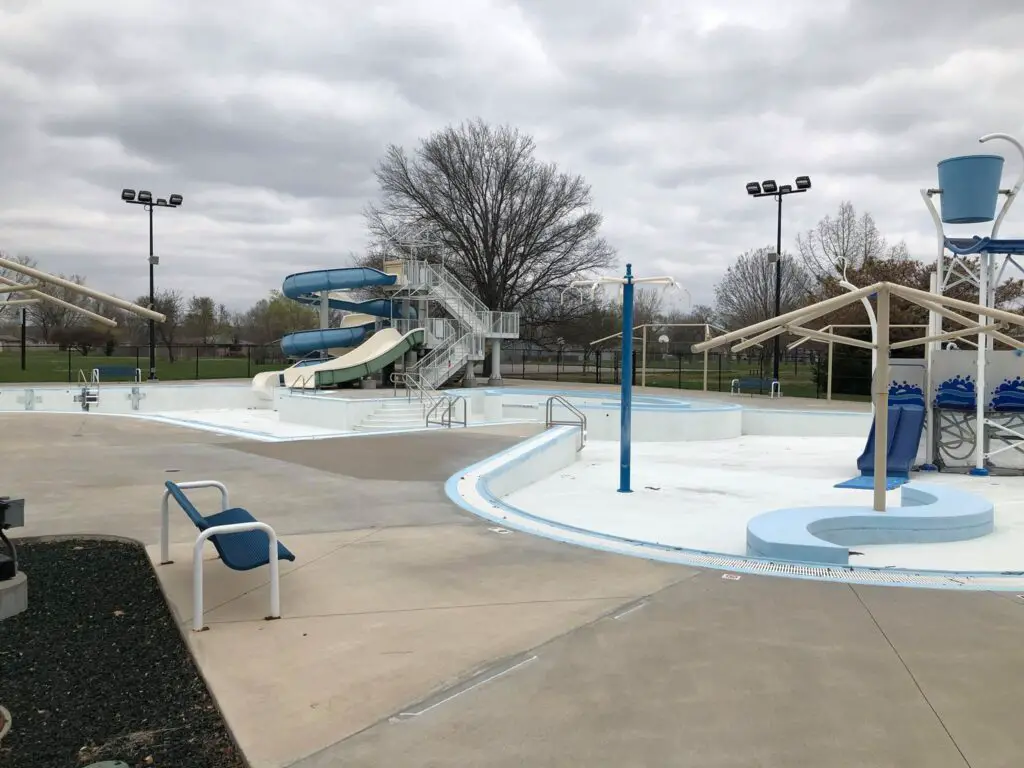 Manhattan parks remain open during the pandemic, but not to the extent they normally would be.
Playgrounds are fenced off to thwart off the spread of germs, social gatherings of more than 10 people are discouraged and spring activities remain on hold. On KMAN's In Focus Monday, Parks & Recreation Director Eddie Eastes described the likelihood of public swimming pools not opening on time for Memorial Day weekend.
"The training that has to occur takes quite a bit of time and certainly a lot of that training we cannot accomplish that without maintaining a proper social distancing. There are some challenges for us to get pools up and running," he said.
Pools along with upcoming summer activities are in a wait-and-see mode as of now. Eastes says it's unclear when or if those will in fact open for the summer.
"We're going to continue to prepare, keep monitoring the stay-at-home orders and the overall health of the community as far as opening the pools. I can't give an exact date as to when that will happen," he said.
The Parks Department's activities and facilities, including Sunset Zoo and the Flint Hills Discovery Center remain closed until at least April 19, to adhere with the current order.
"Registration for all of our summer programs, camps and lessons have been postponed. Our staff continue to evaluate future programming, but at this time we don't have a date for when programs will resume," he said.
All playgrounds remain fenced off to prohibit the spread of illness.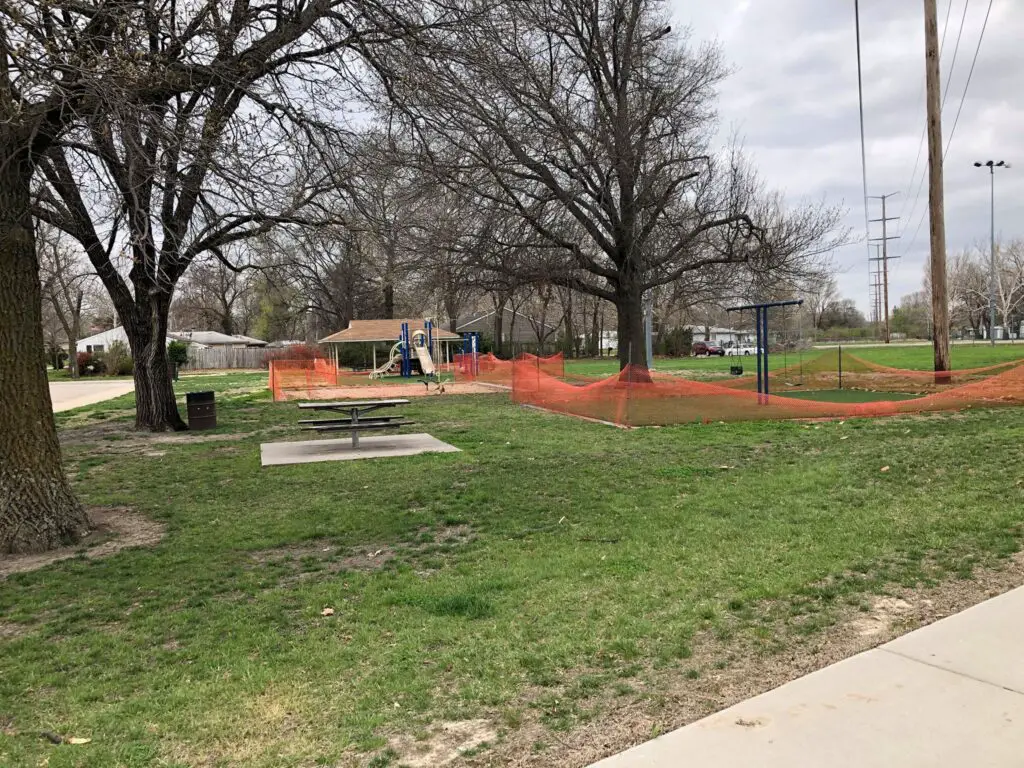 The Sunset Zoo has live cameras daily at 2 p.m. on some of the animals, which are available on its Facebook page. Likewise the Flint Hills Discovery Center has some activities for at-home use that can be accessed virtually. Foundation Director Bruce Snead explains.
"There are teachers' lesson plans, various other kinds of programs and information. You can't go to the Discovery Center physically, but you can visit virtually and see all kinds of resources," he said.
Parks and Rec also continues construction with McCown Gordon of the new recreation center projects at Anthony Middle School and soon at Eisenhower Middle School. The building pad has been poured at Anthony and Parks & Rec says eventually there will be a live cam for the public to watch the progress of the construction virtually on its social media platforms.
The Parks & Rec. Department encourages the public also to check back for future part-time job opportunities and while they aren't hiring now, they will need staff once the pandemic is over. Visit MHKPRD.com for more information.