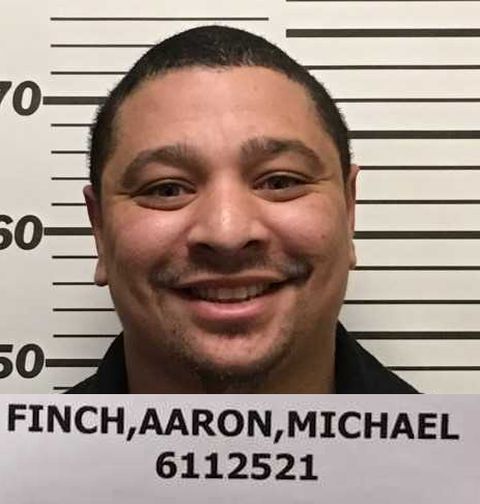 A Manhattan man was arrested on multiple charges Tuesday including child abuse and domestic battery.
The Riley County Police Department lists nine total counts against 33-year-old Aaron Finch, who was arrested at his home in south Manhattan. Finch is charged with child abuse, battery, domestic battery and aggravated child endangerment. He also faces two counts of aggravated intimidation of a witness or victim and three counts of criminal damage to property.
Bond was set at $25,000, but as of Wednesday morning's report, Finch was not confined in the Riley County Jail.
RCPD is not releasing any additional information due to the nature of the crime.