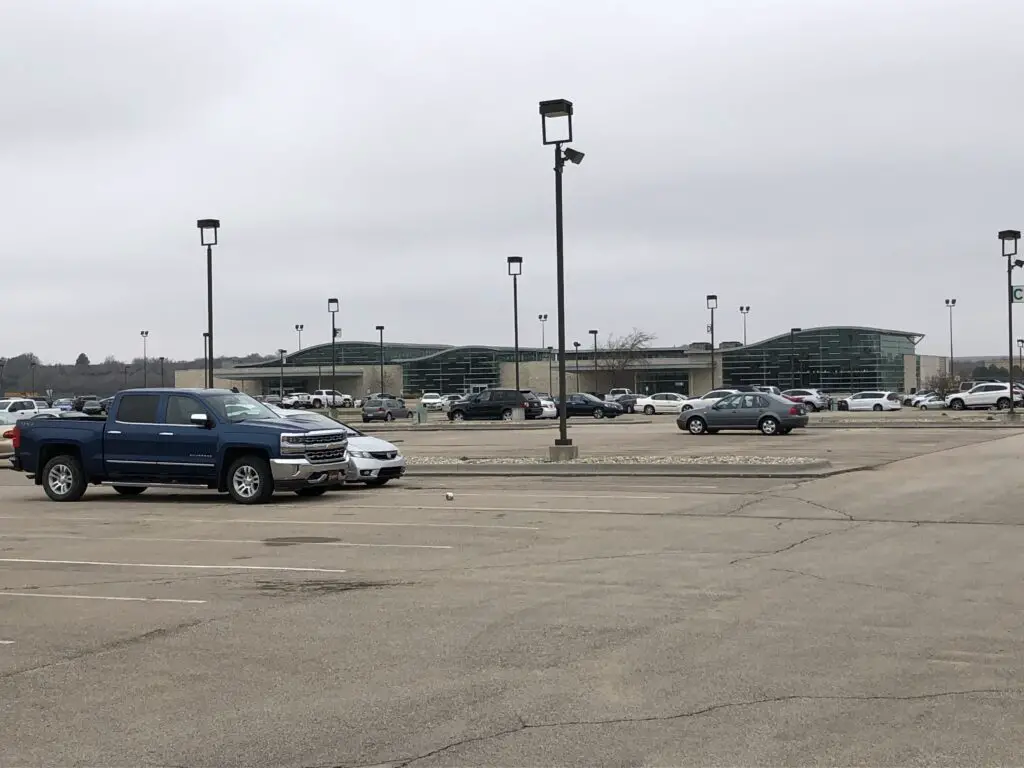 The Manhattan Regional Airport continues to operate, albeit with very minimal traffic in and out of the terminal.
"Yes we're still open. American still has flights scheduled. We still have flights that are going out, but that schedule is very fluid, it's changing daily," said Airport Director Jesse Romo.
The daily 5:50 p.m. departure to Dallas-Fort Worth has been cancelled and will not be on the schedule between April 7 and March 5. Romo says the economic impact caused by the pandemic will be significant.
"Our revenue sources have definitely taken a tumble as well as a lot of businesses that rely on travelers at the airport," he said.
Since August, the airport has celebrated its 10th anniversary with a 10-month campaign and contest, put on by the Manhattan Convention & Visitors Bureau. It's included giveaways to passengers monthly like trips to Dallas, Chicago and stay-cation packages in the region. But with travel severely limited due to the coronavirus pandemic, Airport Director Jesse Romo says that promotion is temporarily suspended.
"We're not going to have the monthly giveaways that we've been doing. That will resume as our normal operations start to pick back up," he said.
Congress recently passed a measure that allots support to small airports in the amount of $100 million for general aviation and $56 million for essential air service, to keep those facilities open during the crisis.
"There's a couple of different formulas that are involved in how money gets passed through the Federal Aviation Administration, so that's something we're going to keep an eye on to see what kind of relief we can get," Romo said.
For up to date flight information, visit flymhk.com.