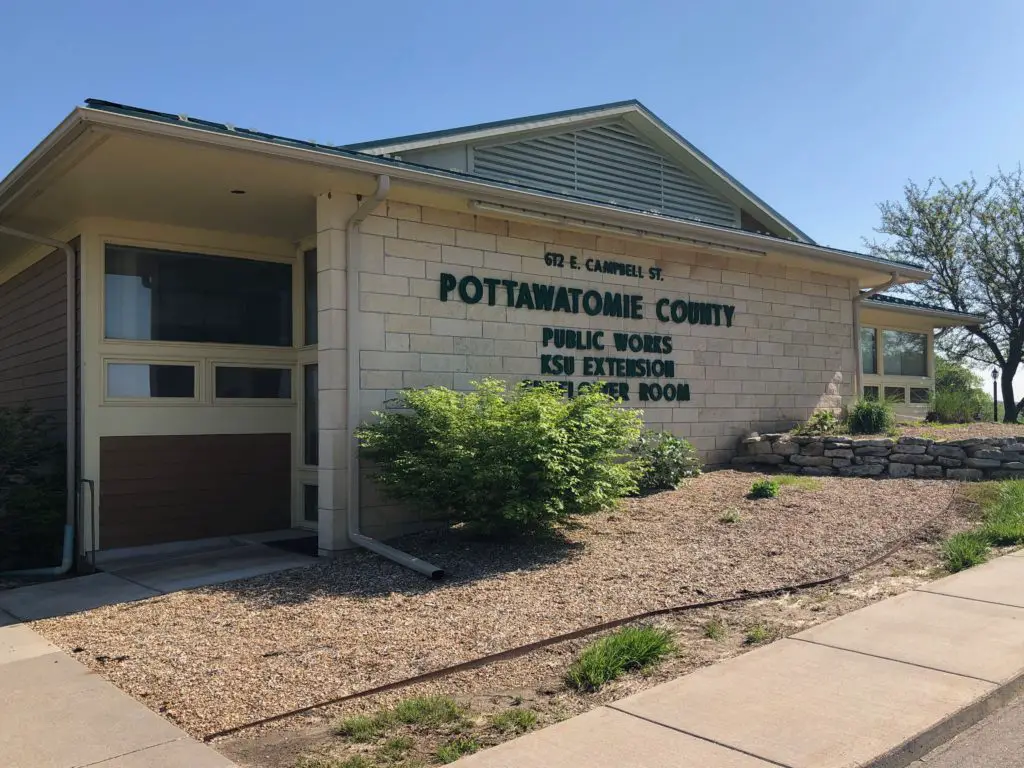 As businesses and local governments navigate a path toward recovery, counties are still challenged with financial hurdles that may create some challenges.
In Pottawatomie County, Commission Chair Dee McKee says they are concerned about the significant financial hit the county will take as a result in loss of local sales taxes. She joined KMAN's In Focus Tuesday.
"We're also concerned about second payment property taxes because those fund essential services," she said.
Those taxes fund fire, police, schools, rural hospitals and more.  McKee says the county is preparing for the real possibility that those payments won't be made on time and getting creative in the ways they contract some of the county's ongoing public works project needs. She says Public Works Director Peter Clark on Monday delivered a list of contractors that own heavy equipment and could potentially assist the county on a case-by-case basis.
"It isn't going to necessarily be on staff county employees that can do some of the work. We'll get the money back out to people who can provide that service to do specific bridge or culvert projects or can lend equipment so that we can make the fixes," she said. "We'll give that a try. It's character building,"
One benefit Pottawatomie County has had is that so much of Manhattan's retail business that has remained open during the pandemic is on its side of the county line.
Pottawatomie County Economic Development Corporation Executive Director Jack Allston says his office currently has 39 loans through Network Kansas with 32 local firms.
"There's one or two firms that because of the economy may be having a difficult time and have cut back and are on furloughs, but all of them have stayed open, one way or another," Allston said.
He didn't give specifics on which businesses have had to furlough employees. He says the firms struggling are a result of having a lot of debt on hand, but says thankfully none are in danger of permanent closure.
As they look to the future, Allston says it will be key for economic development officials on both sides of the county line, and regionally to sell the advantages Manhattan has with the National Bio and Agro Defense Facility and Kansas State University's role in ag-biosecurity.
"I think we have the leadership at K-State and at the Manhattan Chamber with Jason Smith to be able do that, as well as the advisory board of the Greater Manhattan Economic Partnership and our board. The good pieces are in place," he said.
Allston says additionally, ECODEVO has been working with the Flint Hills Regional Council on a potential EPA Brownfield's grant and an economic impact analysis for cities and counties for COVID-19.