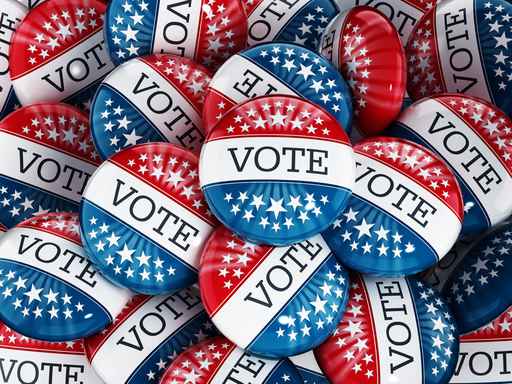 Depending on the length of the COVID-19 pandemic, some questions are beginning to mount over what effect, if any it will have on the 2020 elections.
Current state law prohibits all mail ballot elections in an election with a candidate's name on the ballot. They can only be used for special questions. Kansas State University Department of Communications Associate Professor Dr. Tim Shaffer says if a change is made, it will need to happen quickly.
"The reality is, voting by mail is going to require a lot of logistics if we were to do it on a national scale, at this level. The clock is ticking, the election's in November, especially if we were to think about it from a logistical standpoint. When Amazon and everyone else can't even mail you toilet paper, how do we do something like this." he said.
Riley County Clerk Rich Vargo tells KMAN he personally urged Kansas Secretary of State Scott Schwab on two separate conference calls to consider an all advance by mail election due to the current pandemic. In a March 25 conference call, Schwab told the Kansas County Clerks and Election Officials Association, to plan on conducting elections in 2020 "just like we have for every other year as polling place elections."
Vargo says he believes if County Clerks were given immediate authority to implement an all mail-in election, it could still be done, but says time is of the essence. He also worries about polling workers, many who are senior citizens.
"My fear, as other counties have already seen, is polling places not allowing us to use them as they are not required by law. 146 of our 190 poll workers are over the age of 60," he said
Schwab has said there are currently no plans to delay the state's Aug. 4 primary, but his office is encouraging voters to ask for mail ballots in advance. Those can be obtained at sos.ks.gov. Changes to the November election would have to come from Congress.