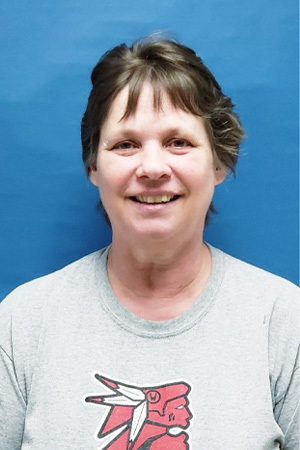 Dossie Langford, a custodian at West Elementary School in Wamego, has been selected as a top-10 national candidate for the 2020 Cintas Custodian of the Year award.
Langford has been the school's custodian for about 17 years and, in addition to her regular work duties, is credited with setting up decorations, maintaining displays and bulletin boards, making popcorn for the school, running the concession stand at the West Fall Carnival and spending several hours off the clock making the school look nice.
Langford says she was not expecting the nomination.
She also says the kids she works with are part of what she loves about the job.
If named the winner, Langford will receive $10,000 while the school will receive $5,000 in Cintas and Rubbermaid products and another $20,000 in custodial staff training and development.
The deadline for voting is April 17.