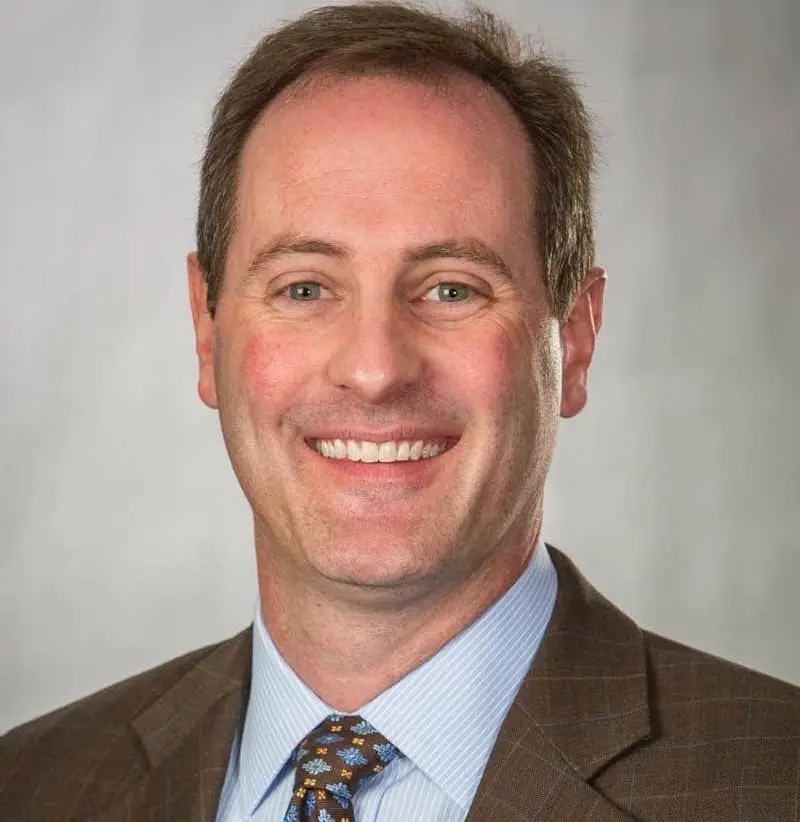 A former Kansas lieutenant governor and K-State student-body president is hoping to succeed U.S. Senate candidate Roger Marshall as the latest Republican to represent the state's 1st District in Congress.
Tracey Mann, a United States House of Representatives candidate who currently lives in Salina, KS, says if elected, he will make agriculture and trade a priority.
"Sitting on the House Ag Committee will be my number-one priority in Congress, as well as standing up for our conservative Kansas values," Mann said during an interview with KMAN. "Donald Trump has stood up to China, who's taken advantage of us for far too long, and we are making progress."
He also says he hopes to focus on a few issues specific to the Manhattan area.
"We've got to make sure we get NBAF up and operational and funded and moving forward," Mann said. "We've got to make sure that we're standing up for Fort Riley. It's really important for the Manhattan area as well."
When asked about his opinion of a potential second stimulus package, Mann says he is concerned about debt and would prefer a bill that is more focused in its fund allocation.
Mann also spoke to KMAN about how he differs from Kali Barnett, the Democratic candidate for the 1st District.
He says he is pro-life, pro-ag, pro-gun and pro-Trump and will vote differently when it comes to deciding who will lead the U.S. House of Representatives.
"Her vote would be for Speaker Nancy Pelosi and I just don't think Nancy Pelosi represents our values in Riley County, in Salina where I live or in the 'Big 1st,'" Mann said. "I would be voting for Kevin McCarthy."
Nancy Pelosi is a Democratic congresswoman from California who has served as Speaker of the U.S. House of Representatives since 2019.
Kevin McCarthy is a Republican congressman from California who has served as the House Minority Leader in the U.S. House of Representatives since 2019.