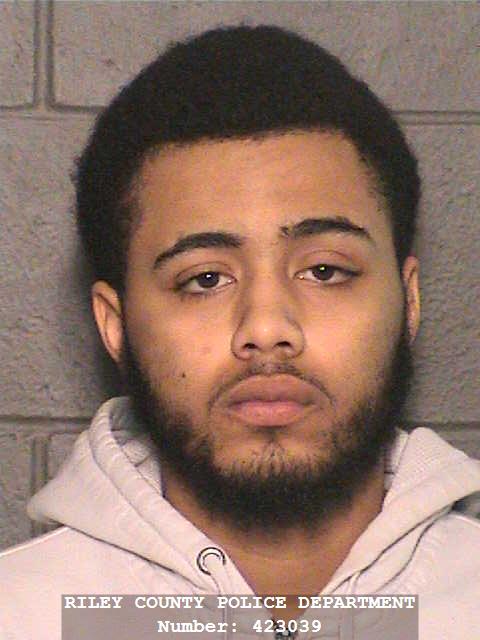 A Junction City man has pleaded guilty on a host of assault charges related to a January shooting in southwest Manhattan.
According to Riley County District Court records, 19-year-old Jalen Gill pleaded guilty Wednesday to one count of criminal discharge of a firearm, aggravated assault and three counts of child endangerment. One person was injured Jan. 29 after Gill fired a single shot in an occupied building, injuring a 29-year-old victim, who was treated and released for a non-life threatening injury.
In addition, Gill pleaded guilty to three counts of aggravated assault from a July 25 incident where Gill pulled out a gun during an argument with three individuals, and one count of distribution of marijuana.
Gill will be sentenced Feb. 4 with District Judge Kendra Lewison presiding.