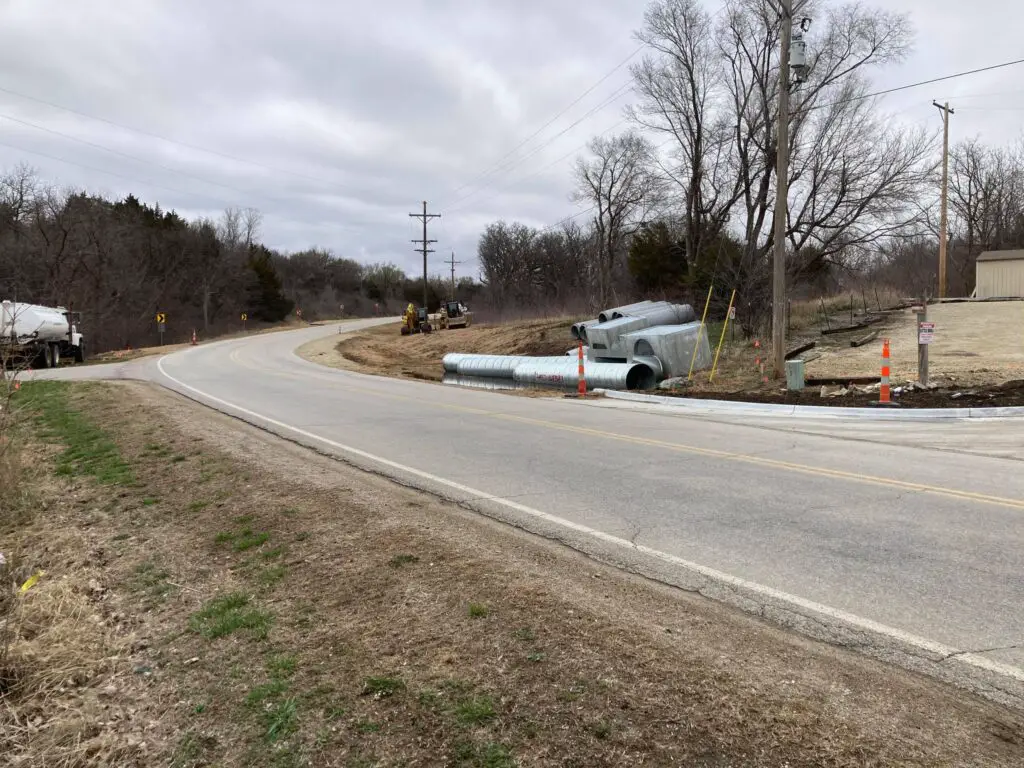 Pottawatomie County is advising residents of a two week road closure along Dyer Road that begins Monday.
Two crossroad pipes are being installed which requires a closure between the north entrance to The Little Grill and the entrance to the Spillway cycle area. Officials say the park entrance from Dyer Road to Beach Road will also be closed. A marked detour for traffic in the area will be provided and it will need to be used for those trying to access the restaurant because there will be no access from Hwy 13.
The project is expected to be completed by April 9, weather permitting.
It's the latest in a string of road construction projects surrounding Manhattan.