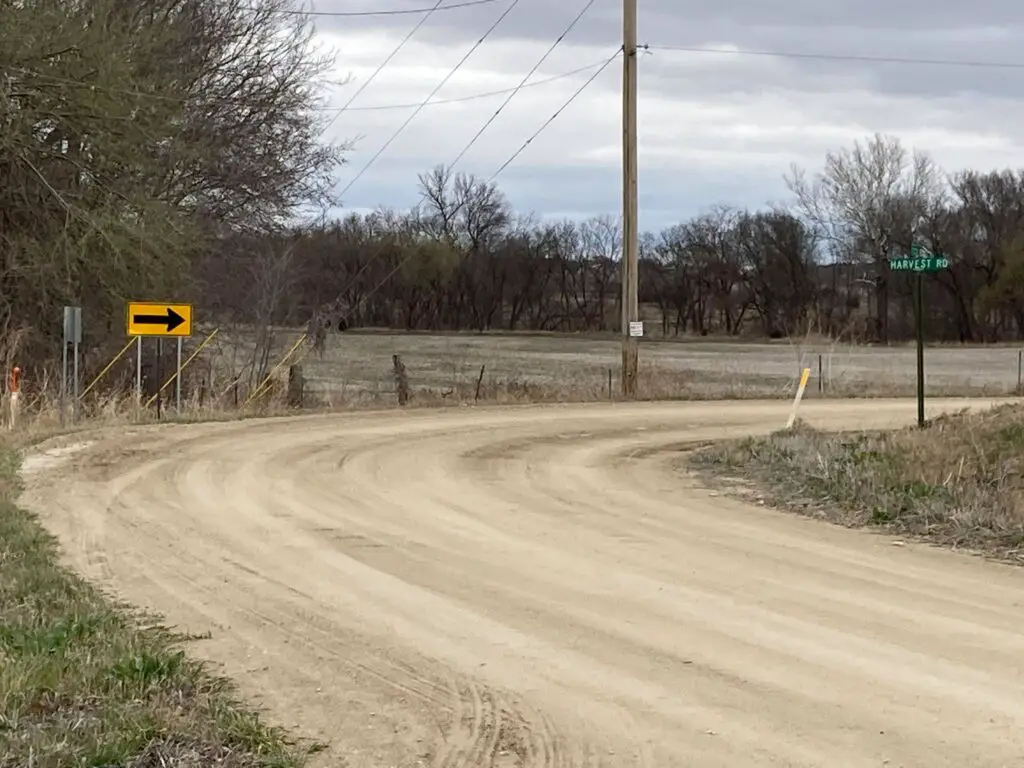 A work session focused on paving county roads was held Monday, following the Pottawatomie County Commission's regular meeting.
Two of the county's priority roads under consideration for widening and paving Elm Slough and Salzer roads, both of which are northwest of Wamego. Commissioner Dee McKee says the county is trying to decide if a 3 inch chip and seal is the best approach and how to pay for it.
"Our county requirement is six inches of asphalt on a firm bed helping to pay that share of the road. So we're talking about developers putting in roads and how to make sure the development that benefits from that may add and share into the cost of developing rural roads," she said.
Nothing has been finalized on the project. Commissioners have been working to acquire easements in the area for a number of years and the project could go out for bids at some point later this year.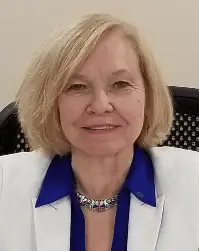 Meanwhile efforts to create an alternative route from the new elementary school in Blue Township are a work in progress, according to McKee.
"The process is that there's an EPA water and drainage study, which requires drainage up on the north side of the school that we are contracted to do within five years," she said.
McKee says there are some additional hurdles yet to clear, as any extension would require crossing the School Creek drainage ditch.
"The challenge of that Excel Road is that deep ditch. We did buy the right away. The challenge there is it has got to be captured to the water and there's no developer on that piece of ground yet," she said.
Paying for such an extension could result in new benefit districts, where taxpayers living in the area nearby pay for the infrastructure improvements. It requires 50 percent of the residents to vote themselves into such a district.
"It takes two dams and it takes the design. We have a design on Harvest Road but Harvest does have an access on a blacktop. If you have to have an access onto a pave road to build a development, but when the second access comes or anything else, we're not covering that, we're saying the 100 houses are going to have to help with the access," she said.
McKee says part of the county's Joint Land Use Study is examining a potential east extension of Junietta Road to facilitate a new route around School Creek.