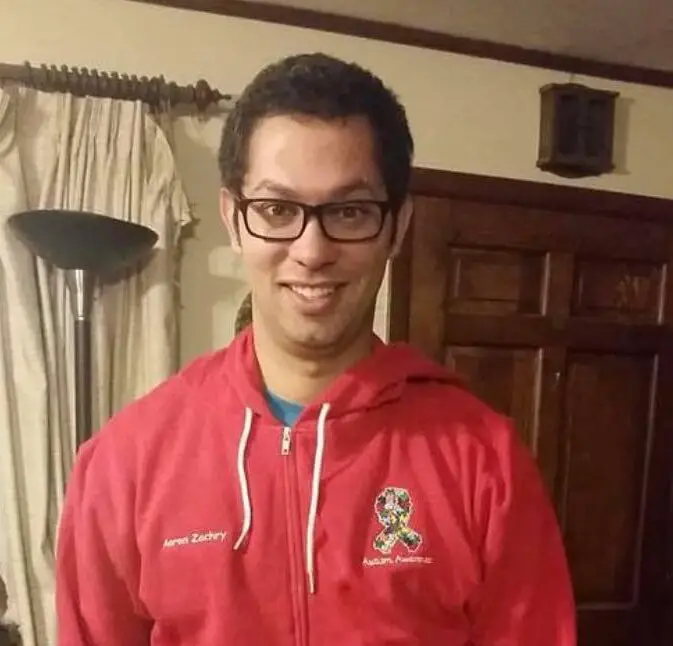 Riley County Police arrested a Junction City man Friday on a charge of sexual exploitation of a child.
Officers arrested 31-year-old Aaron Zachry after responding to a report of an unwanted person accused of suspicious activity at the pool. An initial investigation revealed Zachry possessed sexual pictures of children on his cell phone.
According to information online, Zachry was employed as a special education paraprofessional at Northview Elementary.
He was issued a total bond of $60,000, causing him to remain confined.
Police are calling his arrest an ongoing investigation and due to his nature of employment working with local children, RCPD is asking parents or anyone with additional information to contact RCPD at 785-537-2112 or Crime Stoppers at 785-539-7777.