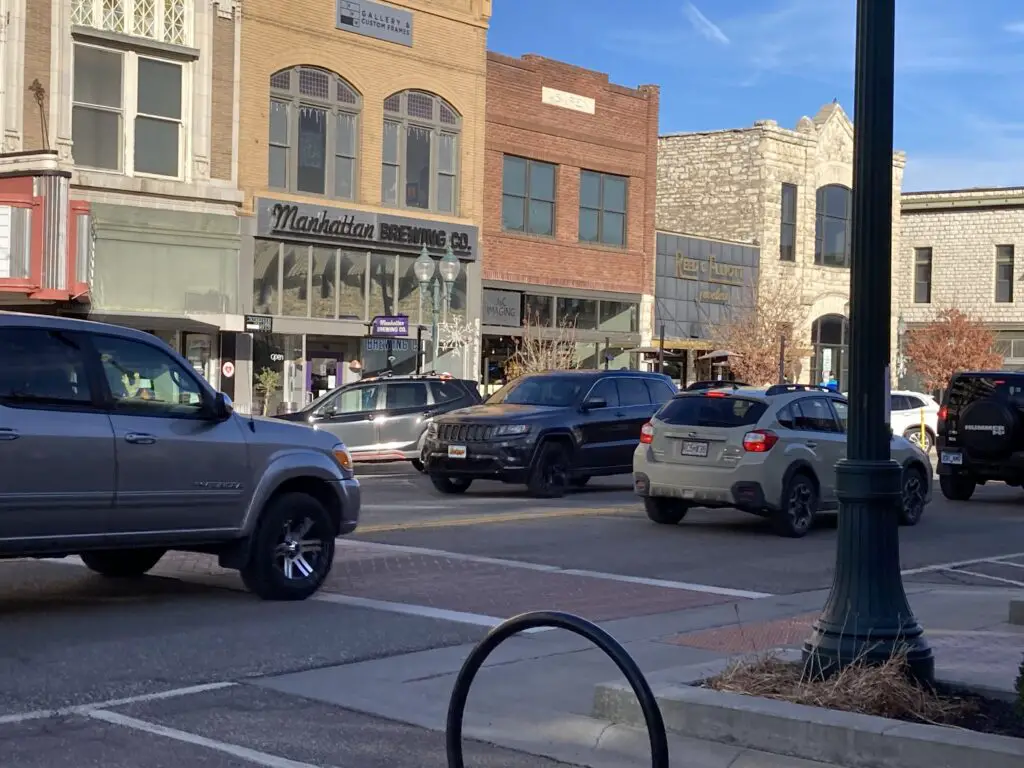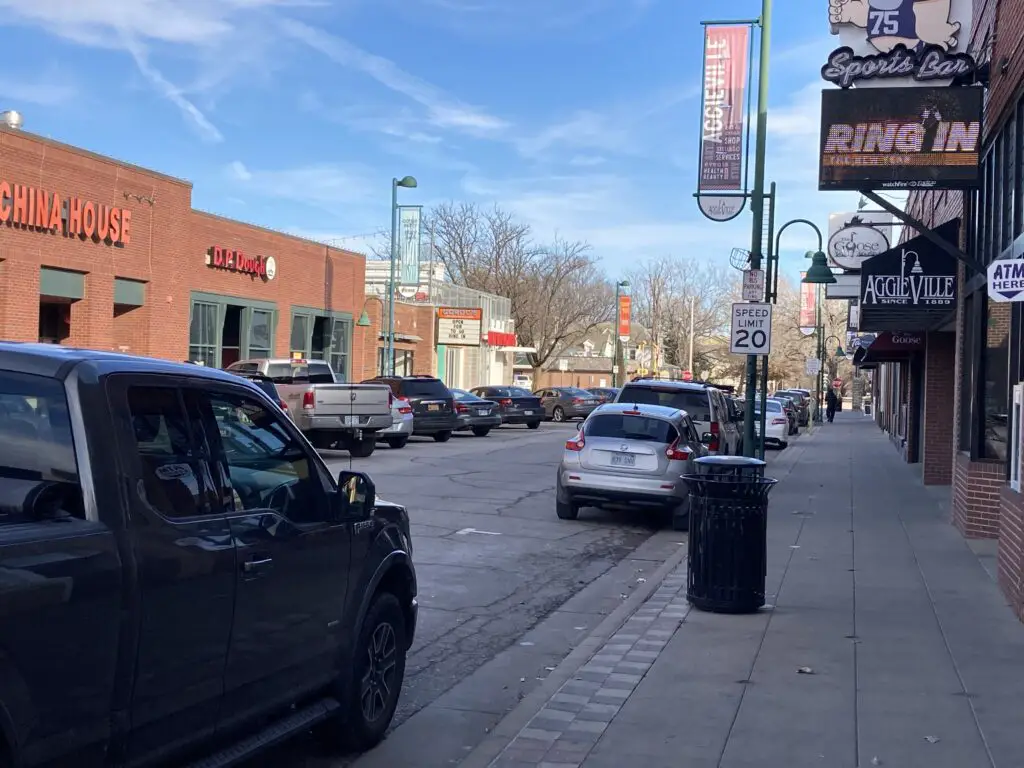 The agencies that oversee Aggieville and Downtown Manhattan businesses will receive financial assistance from the city for the remainder of the year due to ongoing transient guest tax (TGT) revenue shortfalls.
As part of Tuesday's consent agenda, city commissioners approved a $39,000 request from Downtown Manhattan and a $30,000 request from the Aggieville Business Association to continue operations for the remainder of 2021. City Manager Ron Fehr explains how the city kept those businesses afloat last year during the peak of COVID-19 disruptions.
Fehr says Aggieville was able to recoup those funds through the federal CARES Act while Downtown MHK received roughly half of their funds to repay the city's economic development fund. Mayor Wynn Butler supported the move based on some recent activity, such as the Aggieville all-class reunion, which drove some of the highest hotel occupancy of the summer in Manhattan.
City officials believe by fully funding both budgets, neither entity should see any disruptions of services.