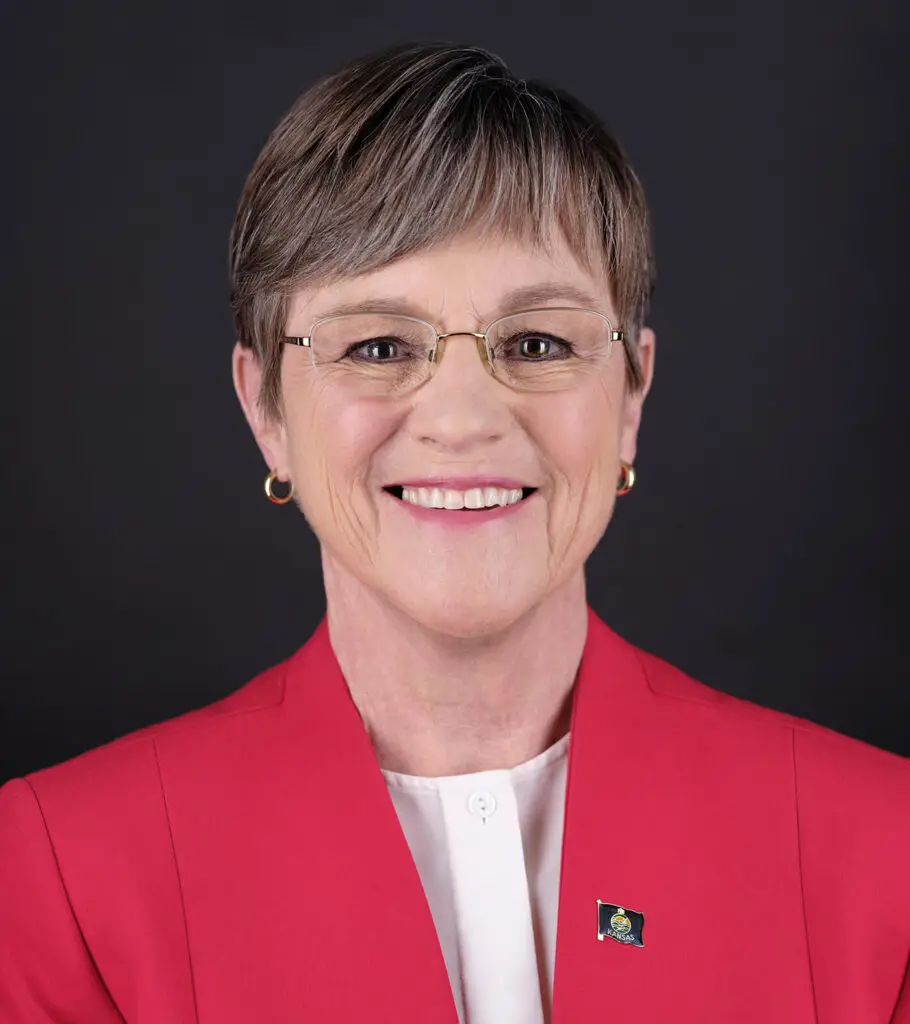 Governor Laura Kelly spoke with News Radio KMAN this week during an exclusive interview heard Wednesday on KMAN's In Focus.
COVID-19
Governor Kelly says she shares frustrations of Kansans upset with the return of COVID restrictions after it appeared the state had turned a corner on the pandemic just a few months ago.
According to the Kansas Department of Health and Environment, as of Wednesday, nearly 50 percent of all Kansans have received at least one dose of the vaccine and 43 percent have received both shots. Gov. Kelly says she hopes to see that threshold push higher in the state's efforts to reach herd immunity.
Kelly says masks are a mitigation effort to protect others, especially those school aged students under 12, who aren't currently eligible for the vaccine.
ECONOMIC DEVELOPMENT/BIG 12 REALIGNMENT ECONOMIC IMPACT
Kelly says economic development opportunities remain aplenty for Kansas following a record 2020 which saw more than $2.5 billion in capital investments.
That total was the highest since the state Department of Commerce's inception in 1986. Kelly says the state is already on pace to eclipse that record in 2021.
Earlier this summer, Gov. Kelly attended a ribbon cutting with the Manhattan Area Chamber of Commerce for Bev-Hub, which has invested over $25 million in its Manhattan facility.
Kelly says going forward places like the National Bio and Agro Defense Facility (NBAF) will be a key economic development catalyst for companies in the food and animal safety sectors as well as the bioscience industry.
A big question mark facing K-State and KU athletics following the exits of Texas and Oklahoma from the Big 12 is how the local economies might be impacted.
Kelly says there are too many variables to know right now if there will be an economic impact, whether negative or positive, to both Manhattan and Lawrence.
TRANSPORTATION
The governor also touted her administration's efforts in the area of transportation. One of her key goals when taking office was restoring dollars to the Kansas Department of Transportation, which in previous administrations had seen its funds utilized in other modes of government spending, causing many highway infrastructure projects to go overlooked.
Some of the most visible projects to benefit from the IKE transportation program in the region are on Hwy 24 in Pottawatomie County, both in the Blue Township area and at Blackjack Road near St. George where the bridge is being replaced. Kelly says statewide it amounts to move than $776 million in highway improvement projects.
The state also will receive money from the federal infrastructure bill to address broadband connectivity, especially in rural areas.
A full list of planned future KDOT projects can be found at ksdot.org/projects.