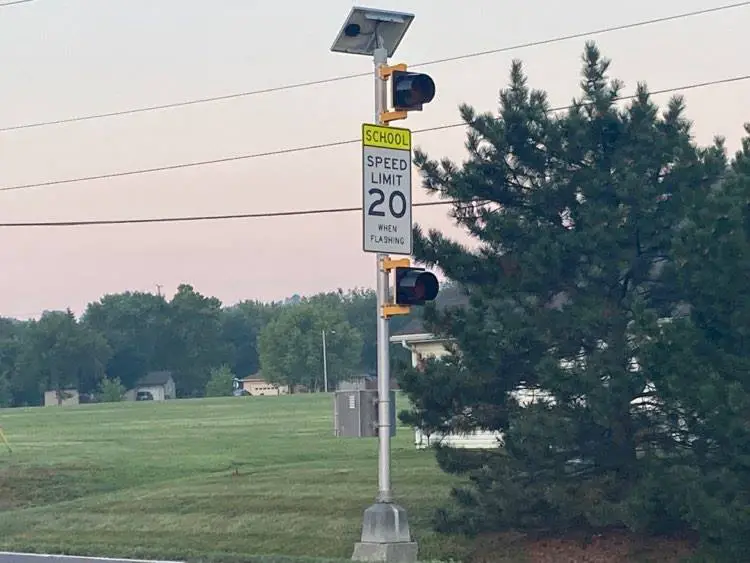 School speed zones are in effect beginning Wednesday across Manhattan.
Riley County Police Department officer Josh Berard says those speed zones aren't just a recommendation.
Berard says if you're someone who tends to run late, give yourself some extra time on your morning commute.
He shares some specific tips for pedestrians at crosswalks.
Fines for those speeding in school zones are doubled. Berard says RCPD won't have any special enforcement this week but stand ready if residents encounter any problems.
Berard says the extended stop sign on a bus, is essentially the same as a stop sign on the street, and there to protect children.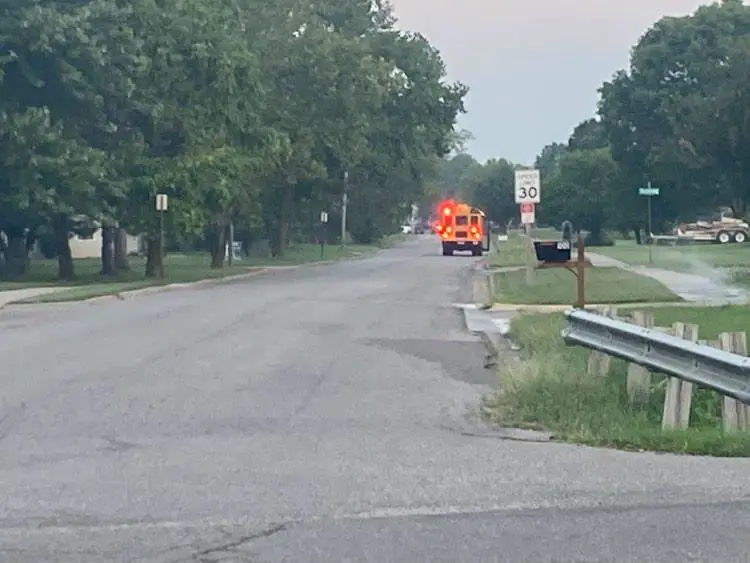 Motorists from both directions are required by law to stop for a school bus with its stop arm and flashing red lights activated on any two-lane roadway, four lane roadways with a shared left turn lane, two-lane roadways with a shared left turn lane and four-lane roadways with a double yellow line.
If you're on a divided highway separated by a median, all traffic approaching the bus from behind must stop.