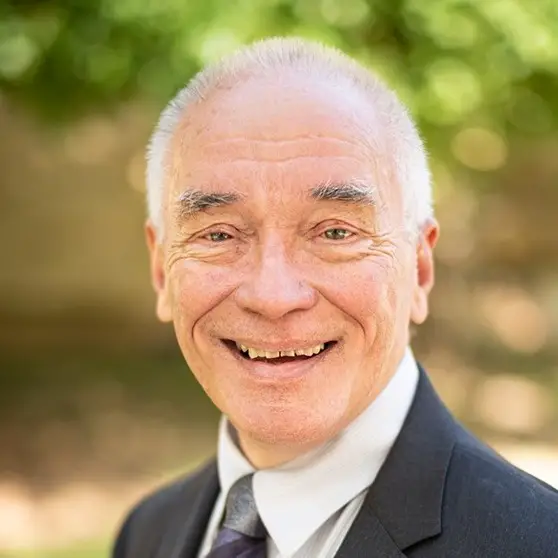 The director of Kansas State University's A.Q. Miller School of Journalism has officially announced his retirement at the end of the school year.
Dr. Steven Smethers publicly announced his decision Monday as part of KMAN's In Focus. The long time educator is also being inducted into the Kansas Association of Broadcasters Hall of Fame for more than a half century of service to the industry and the state of Kansas. He says growing up in a small town, he developed a respect for community and what media is to a small town.
Smethers started his career at KALN Radio in Iola back when he was 16 years old.
Smethers says the manager was so impressed at his level of writing and invited him to the station where he recorded an AP newscast and some commercials, and was offered a job…once his voice deepened. Years later, Smethers has had over 40 years worth of students that he's been able to inspire.
Smethers will be inducted into the Kansas Association of Broadcasters Hall of Fame at a ceremony in Wichita Oct. 3. There he'll also receive the Distinguished Service Award, the Association's highest honor.
Smethers joined the faculty of the A.Q. Miller School in 2002, and has served as the head of the radio-television sequence, the associate director of graduate studies, and as associate director of undergraduate studies. He was named director of the program in 2019.
Brandon Peoples and Sam Hennigh both contributed to this story.