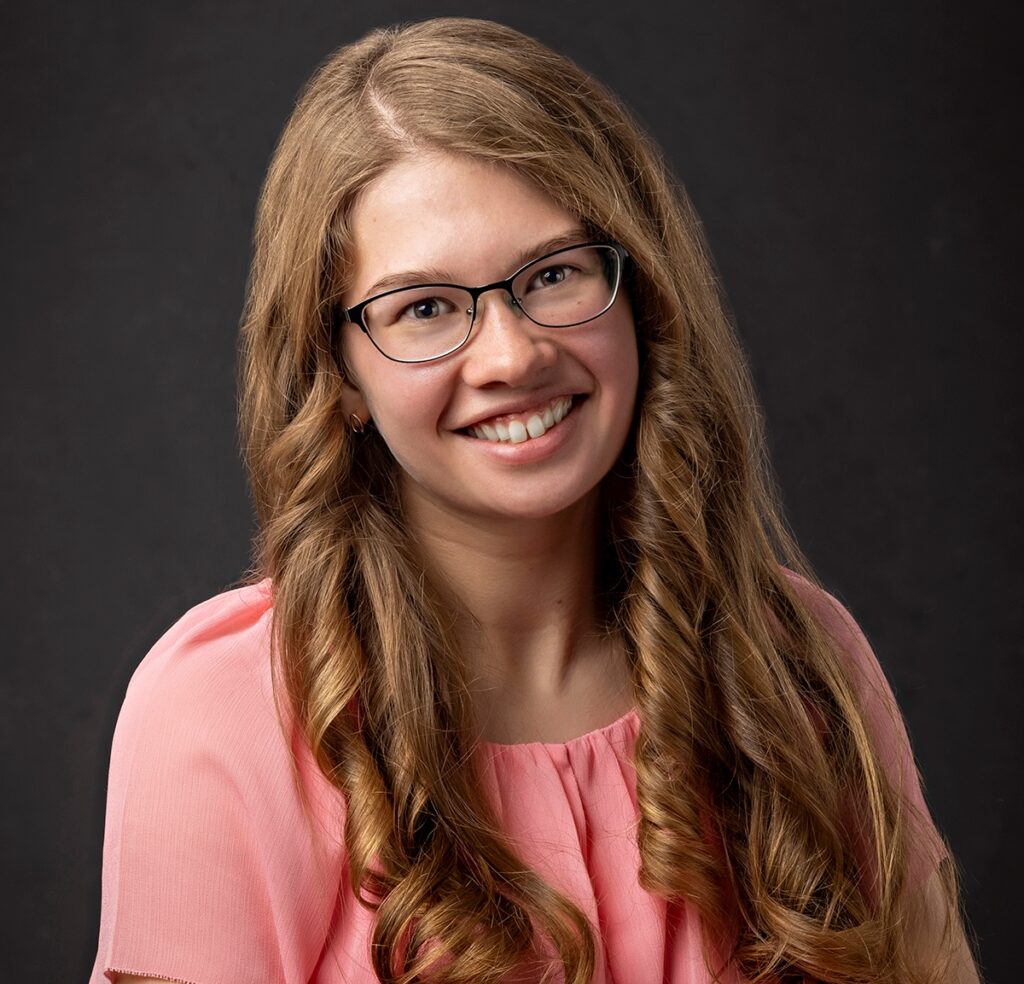 Flint Hills Christian School has announced that senior Michaela Crow is among the semifinalists for the 67th annual National Merit Scholarship Program.
The school says it was not surprised that Michaela was chosen. In a release Monday, Director of Advancement Jordan Candido said Michaela is "a driven and talented leader among the students and will graduate in May as a well prepared, academically talented Warrior for Christ."
About 16,000 students nationally were selected as merit scholar semifinalists, including Michaela and five others from Manhattan High School last week.