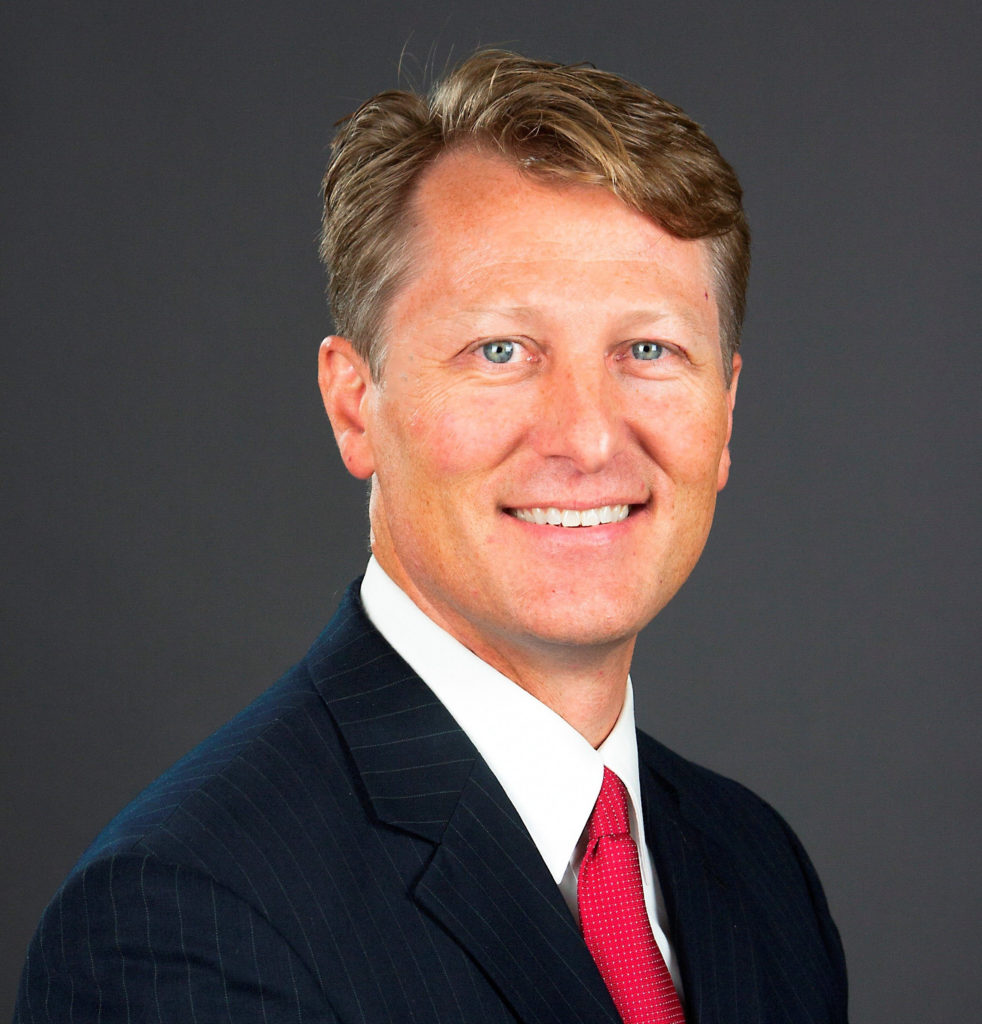 Former Assistant Manhattan City Manager Dennis Marstall has accepted a new position out of state.
Marstall, who resigned from the city in late August, has accepted a job as County Administrator in Lancaster County, South Carolina. He'll begin his new duties Oct. 18.
Marstall, a K-State graduate has ties to the southeast region, having come to Manhattan in January 2019 after a 12 year stint with the City of Charlotte, North Carolina.
In an email to KMAN late last month, Mayor Wynn Butler confirmed Marstall's departure from the city but gave no indication as to why he left after just 19 months.
It's unclear how or when the City of Manhattan will proceed filling the vacant assistant city manager position.