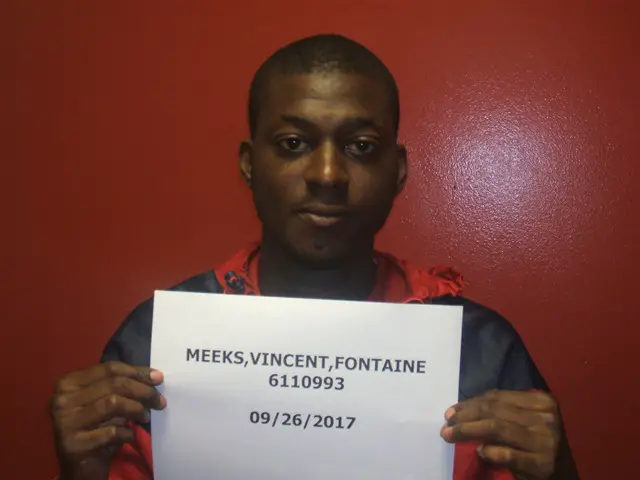 The suspect in a recent Riley County Police Department sex crimes investigation made his first court appearance Monday since he was arrested Friday.
31-year-old Vincent Meeks is charged with 10 total counts including rape, three counts of aggravated indecent liberties and three counts of solicitation of minors. Meeks is accused of sexually assaulting at least three different minors all between the ages of 14 and 15. He's additionally charged with criminal threat against a fourth minor as well as two alcohol-related charges involving minors.
Judge John Bosch has assigned the case to Judge Kendra Lewison. Meeks will next appear in court Oct. 5 in front of Magistrate Judge William Malcolm to determine if the case will be set for a preliminary hearing.
Meeks remains jailed in Riley County on a $250,000 bond.